A Non-Profit Animal Rescue

Houndhaven, Inc. rescues dogs and puppies from euthanasia at kill shelters. We care for them until they can be placed in loving homes or with another rescue group. We believe that these lives are precious, and we are strictly a no kill organization.

 Our mission is life.
LIKE Us On Facebook
Contact Us
Enter the Houndhaven annual calendar contest!
  To enter your dog, please click the button that says "Enter Your Dog" and submit the form.  After you submit the form, please click "Add to cart" and submit your $10.00 calendar submission payment. 
Please note: your photo will not appear in the contest until both steps are complete.  This process is done manually, so it can take up to 12 hours to see your submission.  If you don't see your submission within that time period, please email me at marceia.egler@gmail.com.
Current Adoptables
Click each listing for more details!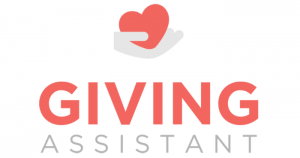 Giving Assistant's mission is to transform everyday shopping into charitable action that makes it easy for shoppers to both save money and give back for free. 
Looking for coffee and pup themed products? You get 15% off by using this link and Houndhaven received 10% of every sale!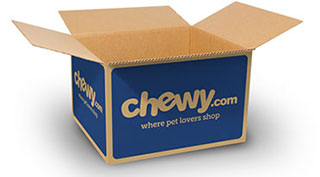 Chewy will donate $20 for every new customer we refer.  Just click on the link if you aren't an existing Chewy customer.