Adoption Form Download
If you would rather download the form as a PDF and fill out by hand, you can do so here.
Bring to an adoption event when you meet the hounds!
Words and stars are not enough to express my gratitude. The shelter owner is more dedicated to it's cause than anything I have ever witnessed. My entire experience with this shelter has been stellar.
If you are a good person and are lucky enough to adopt a dog or puppy from HoundHaven you will understand the heart behind what is done at HH before, during, and in my case, after an adoption is complete.
I am forever grateful!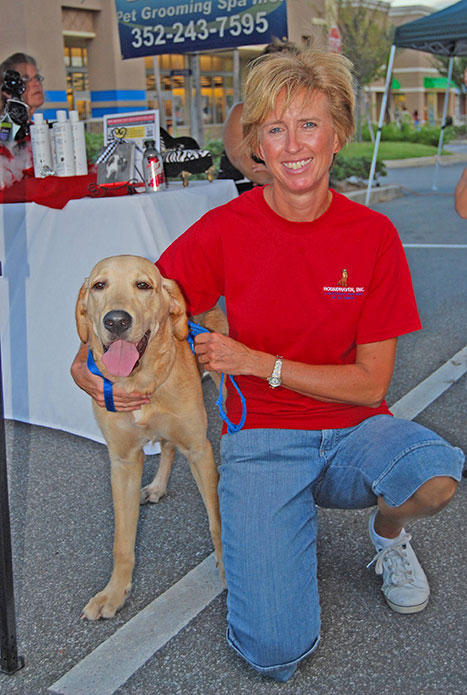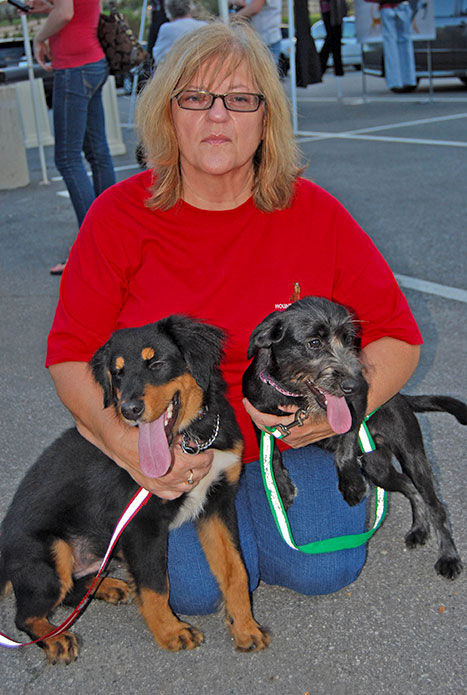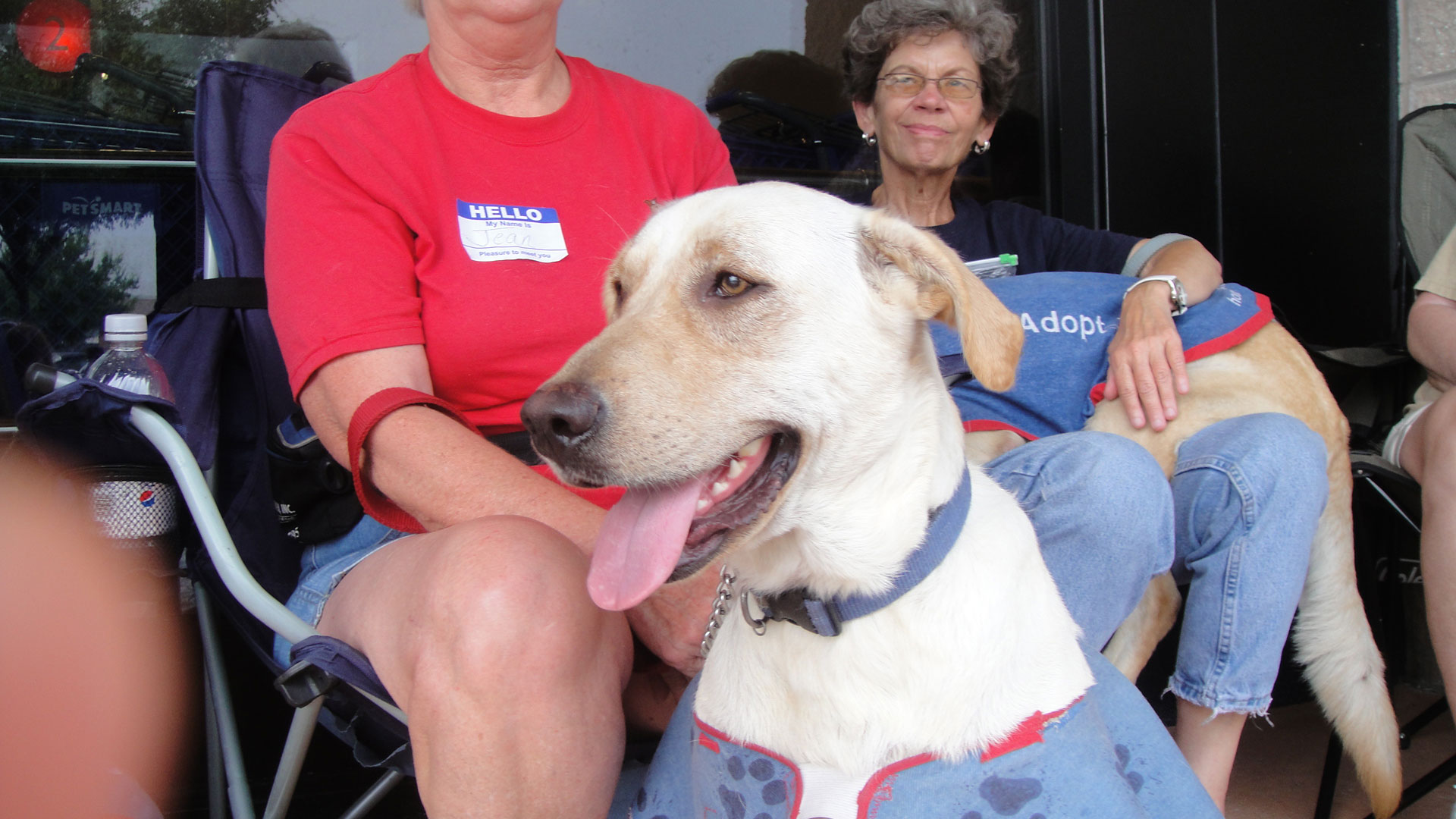 Although at first Cerese was a little unsure of her new puppy brother–Fred, a 5 month old golden doodle–it didn't take long before the two were starting to play together, and within an hour they were sharing a doggy bed. There are also four humans (parents and sisters 11 and 12 years old) and two cats in the family. The cats have their own room and decided to stay hidden during the home visit. Fred sleeps in their parents' bedroom and the plan is for Cerese (now Mazy) to sleep with one of the girls. The family said they love to spoil their pets and Mazy thinks that's just perfect.