Nala
yellow Lab/shepherd Mix
Type: Lab/Shepherd Mix
Age: 9 months old
Sex: Female
Size: 75 lbs.
Color: Yellow
Nala was surrendered by her owner due to an issue with their landlord.  She is just eight months old and appears to be a lab/shepherd mix.  Smart and goofy–our favorite!
She loves other dogs but will bark at strangers.  As long as they don't get too close they might be deterred by her, but once they say hello the labrador takes over and the goofy comes out!
Like a lab, Nala is treat motivated and, like a shepherd, she is smart so she should be easy to train. Nala weighs 75 pounds and is a pretty, happy girl.
 Arrived:  July 23 2020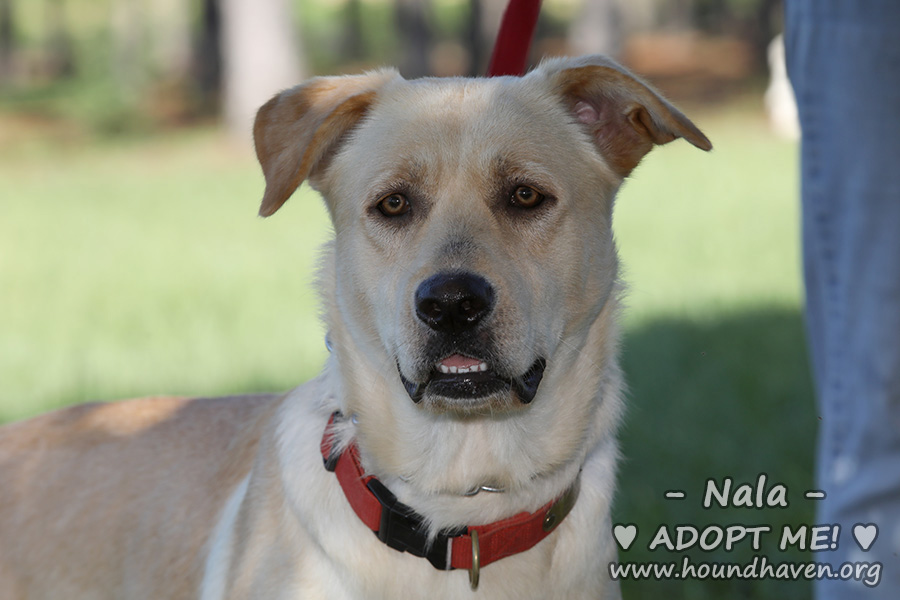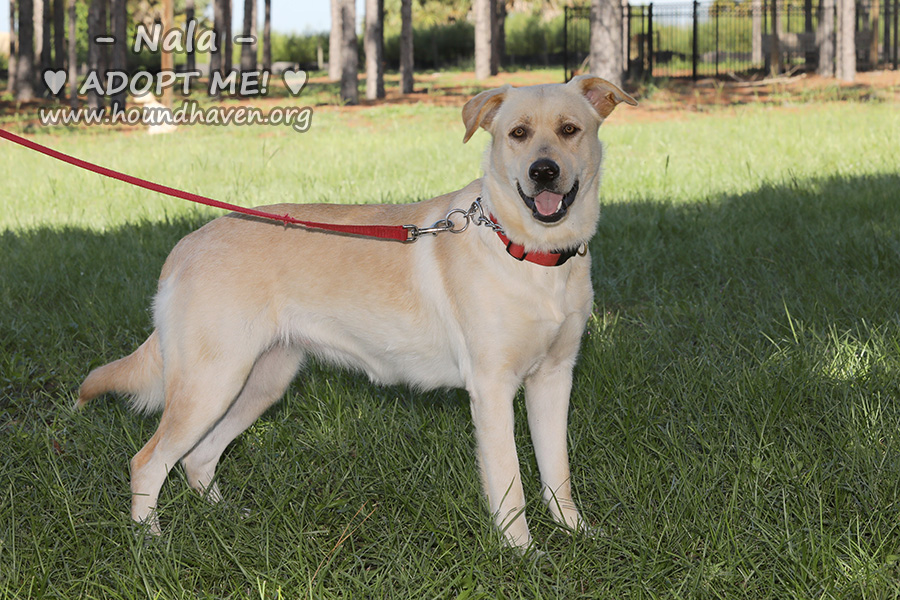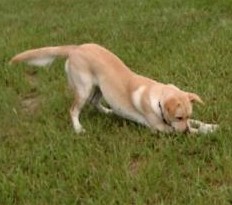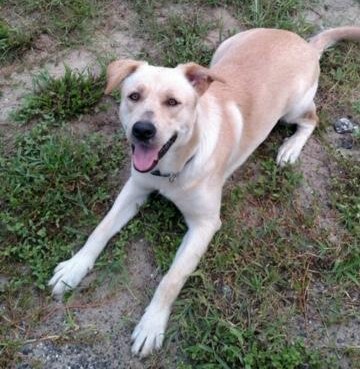 Complete Adoption Form For This Dog