Type:  Labrador Retriever
Age:  2-3 years old
Sex:  Female
Size:  63 lbs.
Color:  Yellow
Goldilocks gets super happy when someone takes the time to talk to her.–She loves people and her whole body wags.  Goldie is friendly and outgoing.
She was a stray picked up by animal control in northwest FL.  Animal control said she seems good with other dogs.  Goldie is approximately 2-3 years old, weighs just under 63 lbs. and is a yellow lab.
Fabulous Goldie is an absolute sweetheart and just wants someone who will love her.
Arrived:  March 27 2021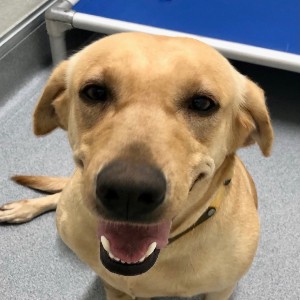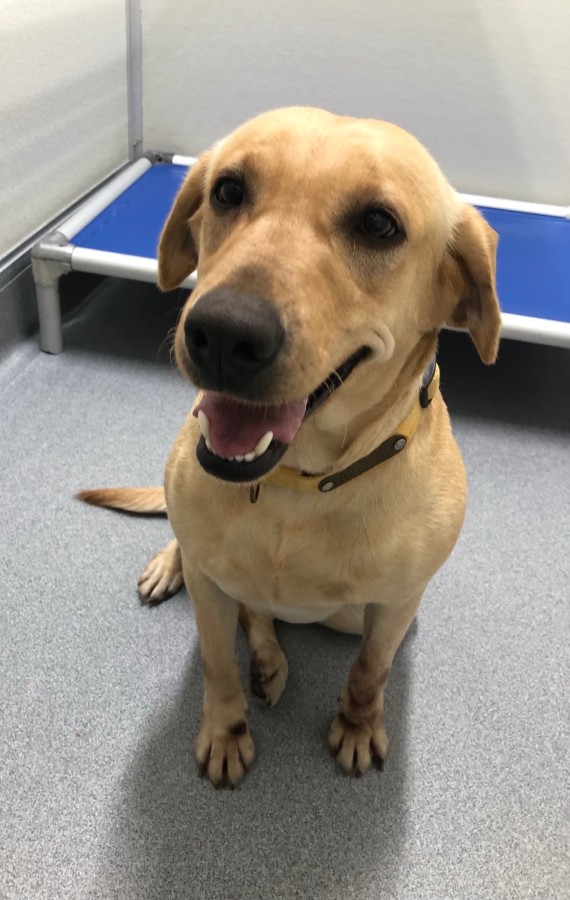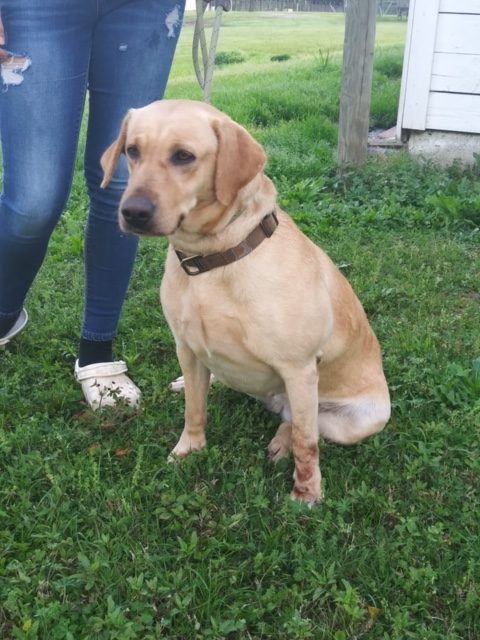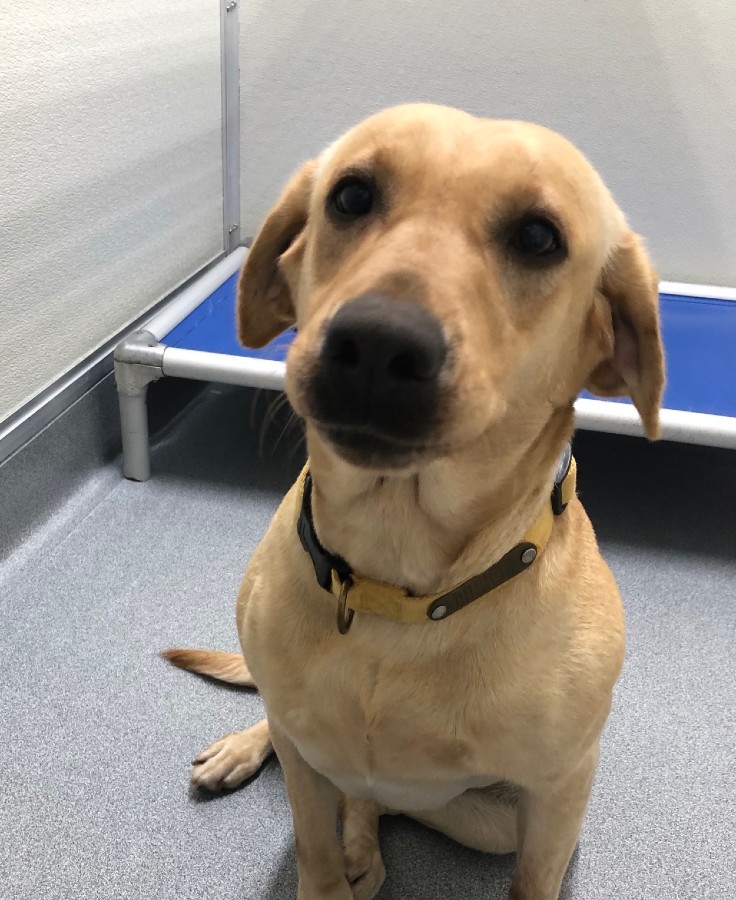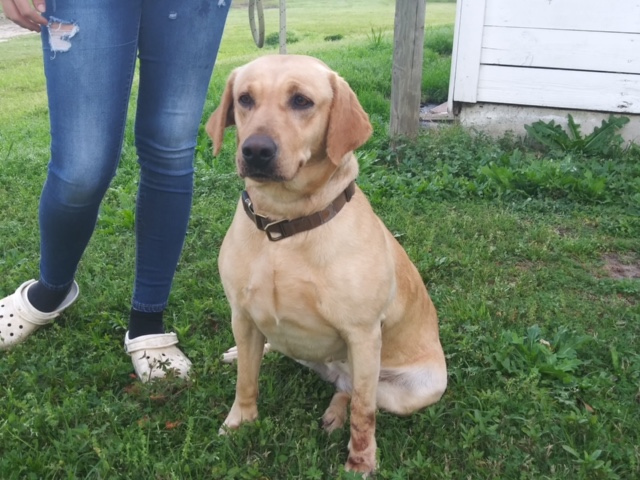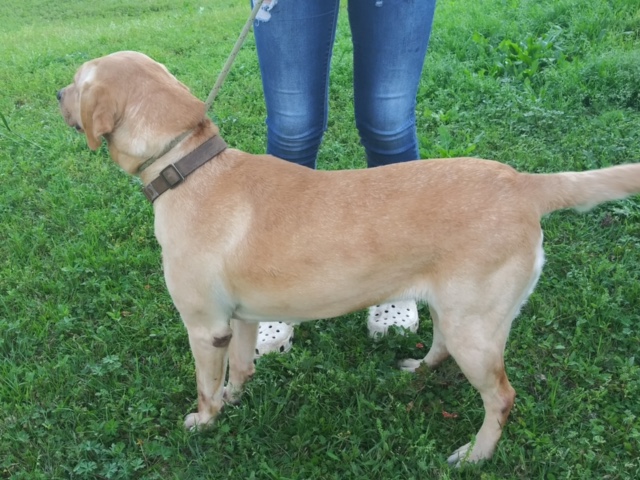 Complete Adoption Form For This Dog