Type:  Labrador Retriever
Age:  7 months old
Sex:  Female
Size:  63 lbs.
Color:  Yellow
This outgoing, friendly pupster is Mysti, a 7-month old female yellow lab.  She's an energetic bouncy girl who loves chasing tennis balls and playing with toys.  Mysti will brighten your day with her sweet, happy spirit.
She was surrendered by her previous family because they didn't have the time to spend with her.  She deserves the best. 
Mysti may only be 7 months old but she already weighs 63 lbs. and can be strong on a leash.  She takes treats gently from your hand and readily sits when told to do so.  So with a little training this smart pup is going to mature into a kind, loyal family dog who will give you her unconditional love for the rest of her life.
Arrived:  June 20 2021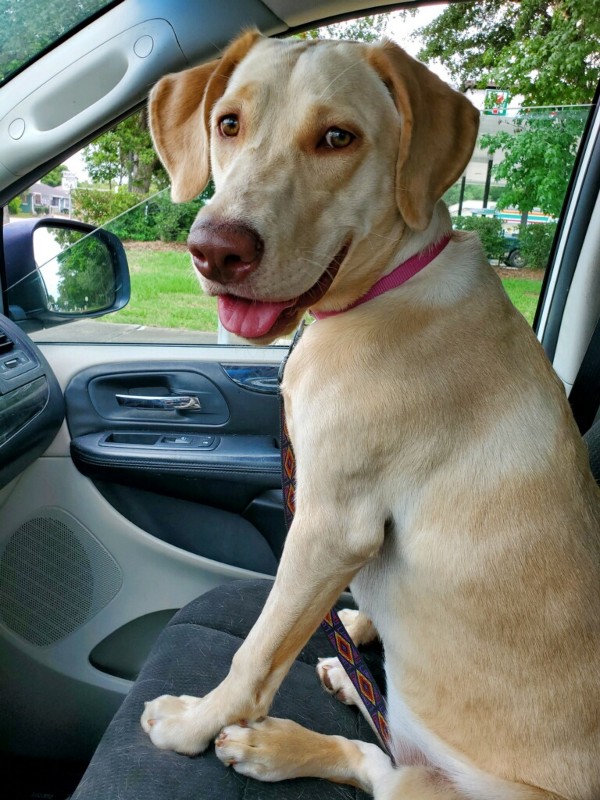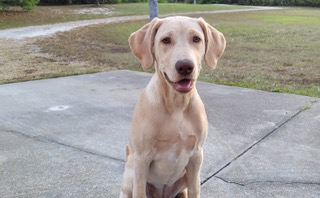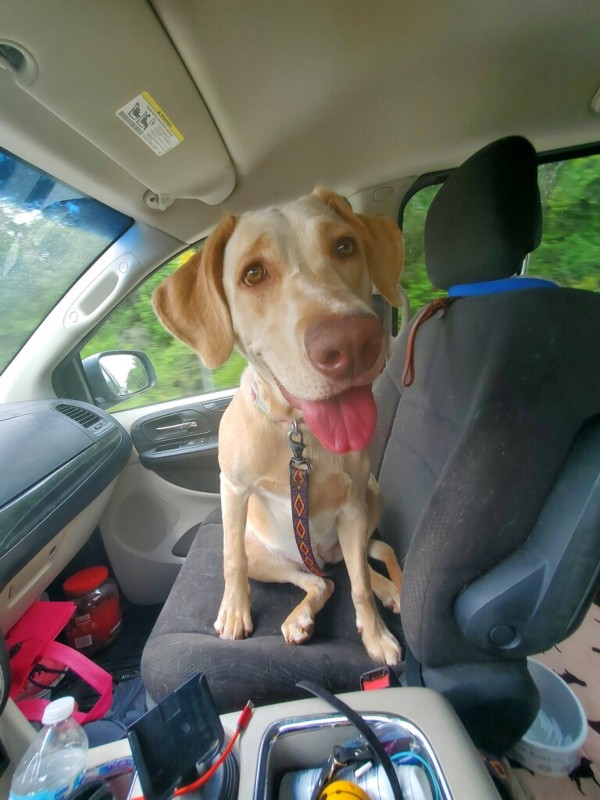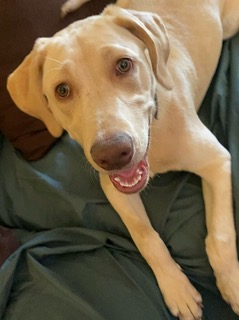 Complete Adoption Form For This Dog