Type: Lab Mix
Age:  7 years old
Sex:  Male
Size:  59 lbs.
Color:  Chocolate
Good boy Franklin is a super sweet and adorable chunk of chocolate.  This guy thinks he's a lap dog.
His previous owner passed away and extended family were unable to care for him.  They did tell us he's housebroken, great with adults as well as children and is cat and dog friendly.  He lived with other dogs previously.
Frankie is looking for love and wants to be a loyal companion to his very own human.
He's a heartworm negative male chocolate lab mix, estimated to be 7 years old.  He weighs 59 lbs.
He's ready to give his love and a never-ending supply of kisses to someone he can call his person.
Arrived:  July 8 2021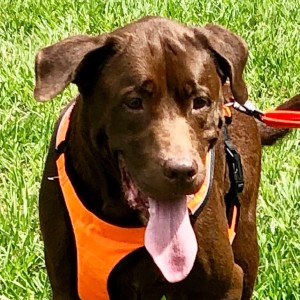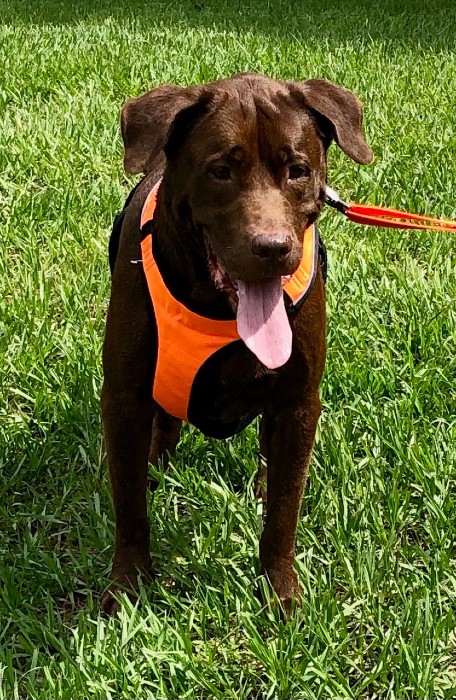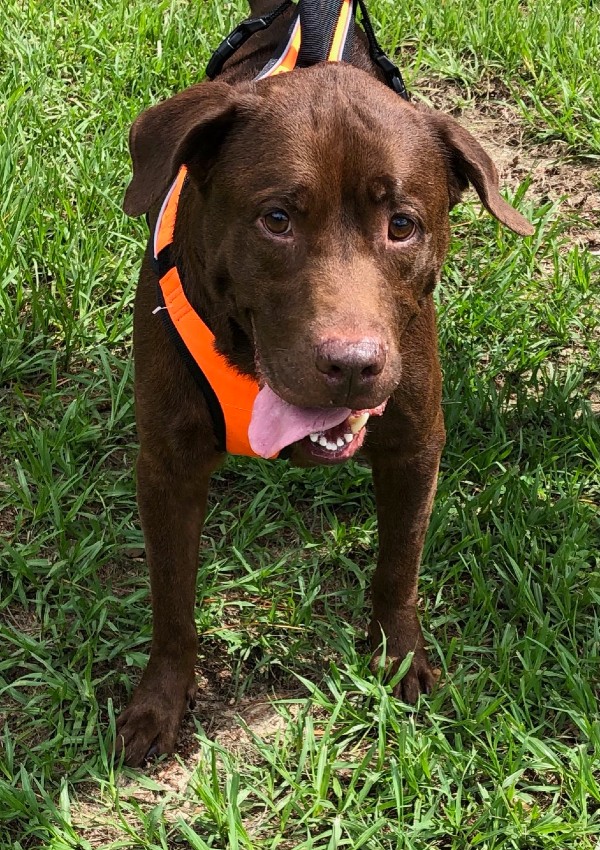 Complete Adoption Form For This Dog