Type:  Lab
Age: 1 year old
Sex:  Male
Size: 65 lbs.
Color: Black
Cutie patootie Smokey is quite the snuggler. He's also playful and fun and is a young male black lab approximately one year old. He loves his nylabones and is very gentle when taking treats from your hand.
Smokey was rescued from a situation where he was tied up in a backyard in Alabama. He had a little bit of a journey to get to Houndhaven, but his next stop will be his forever home. We were told he's great with people and other dogs.
Sweet Smokey is energetic and an awesome guy. He needs just a bit more practice on "sit" and "down" and he'll have them down pat.
He's been recently neutered, tested negative for heartworms (is on monthly prevention) and current on vaccines. Smokey weighs about 65 lbs.
Arrived:  March 8 2021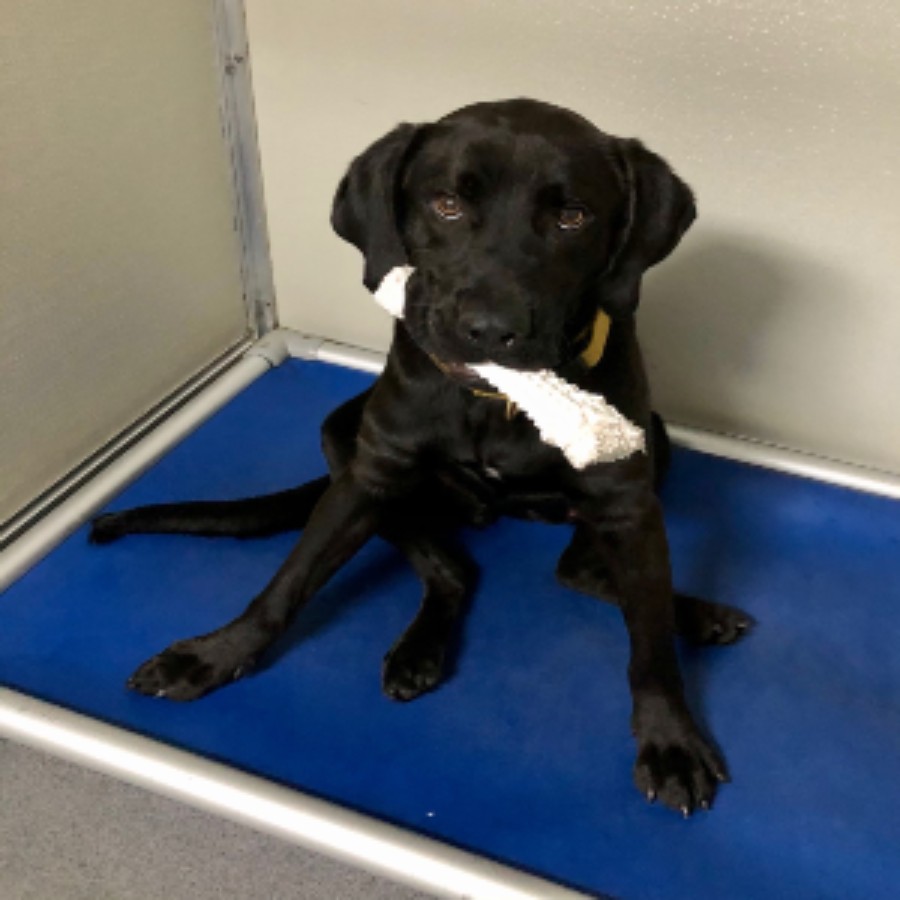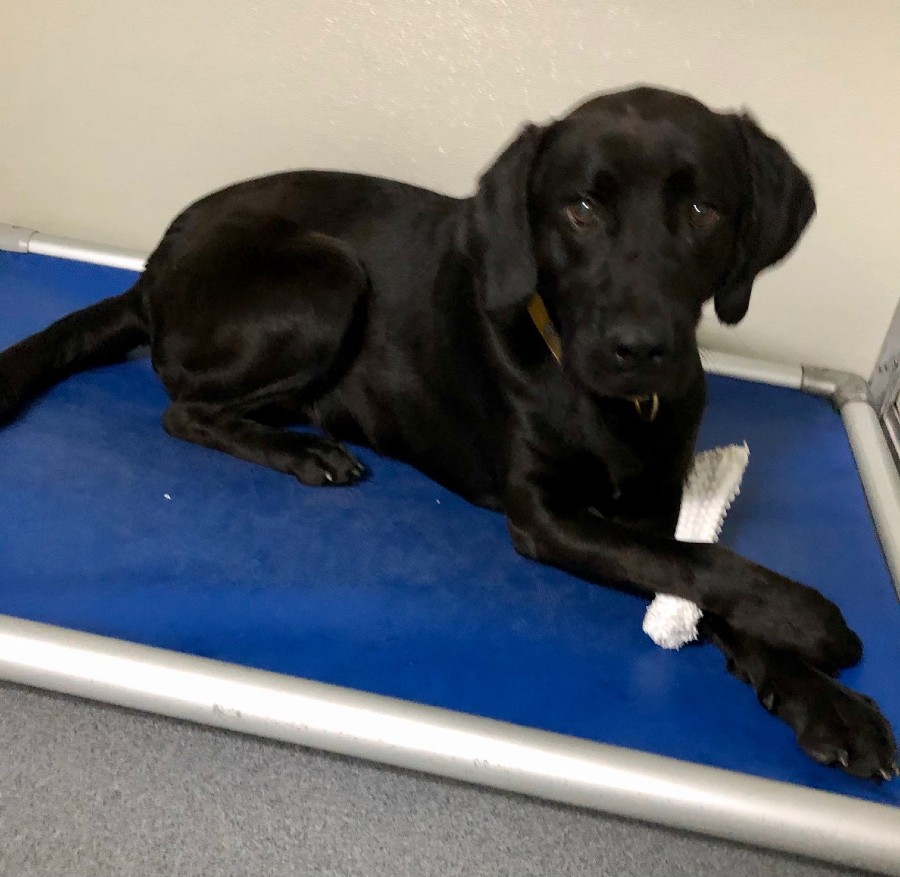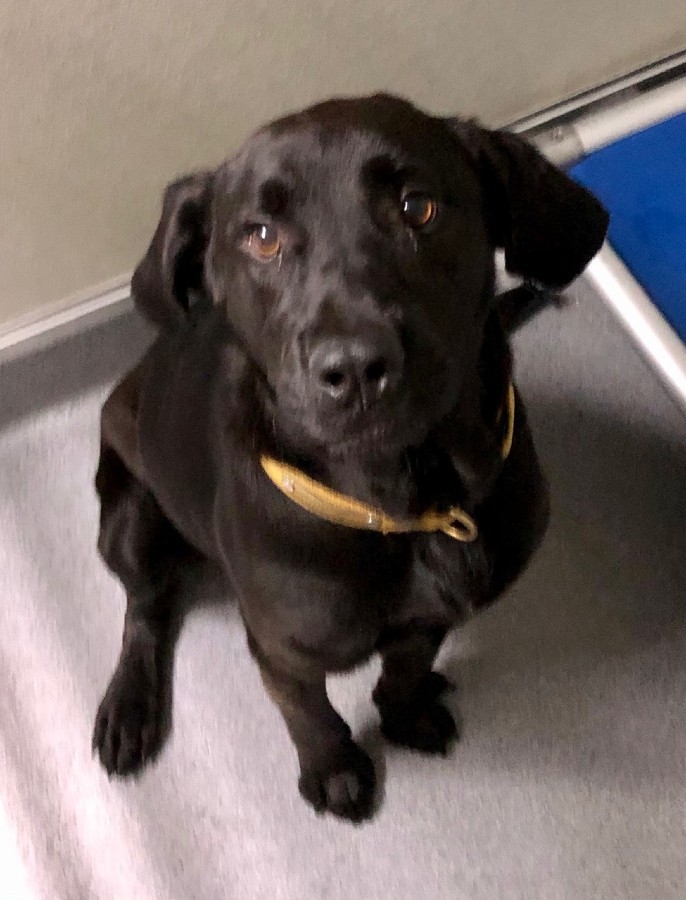 Complete Adoption Form For This Dog