Thelma & Louise
Lab MixES
Type:  Lab Mixes
Age:  5 years old
Sex:  Females
Size:  45 & 47 lbs.
Color:  Black
Meet Thelma and Louise, two super playful, super lovable bonded sisters.  They love being around humans and in the middle of any adventures that are happening. 
Thelma & Louise are almost identical black lab mixes and are approximately 5 years old.  Thelma weighs 45 lbs. and Louise weighs 47 lbs.  Both are spayed and have tested negative for heartworms.
Thelma watches over her sister and lets her get all the love and attention she needs.  They came originally from animal services in north FL.
If your family has enough love for two very cute, very sweet fur sisters, review our policies and submit an application to adopt Thelma & Louise.
Arrived:  March 24 2021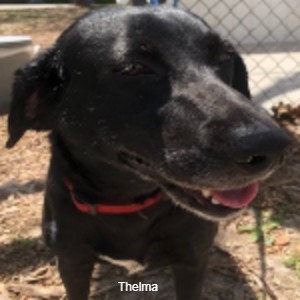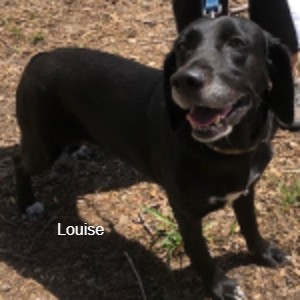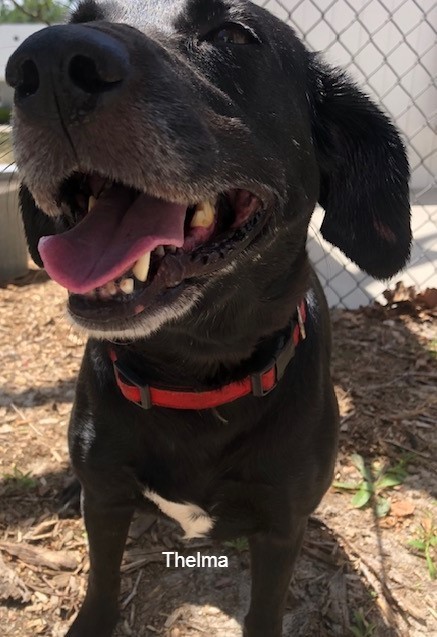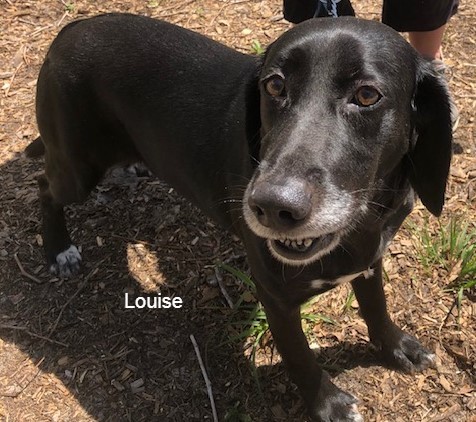 Complete Adoption Form For This Dog