Yoyo
Labrador Retriever mix
Type:  Labrador Retriever Mix
Age:  6-7 years old
Sex:  Male
Size: 84 lbs.
Color:  Yellow
Yellow lab mix Yoyo is an absolutely adorable, mellow hunk of a guy.  He's also very patient when he's getting leashed up for walks.
Yoyo weighs 84 lbs. and our estimate is that he's 6-7 years old.  He's already neutered and is now microchipped and up to date on vaccines.
He seems to get along with other dogs.
He was a stray in central Florida, picked up by animal control and is now with us looking for a home.  Could it be yours?
 Arrived:  January 13 2021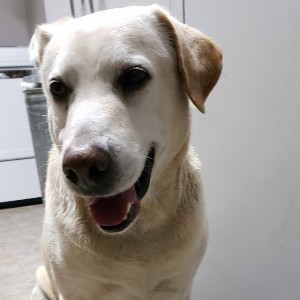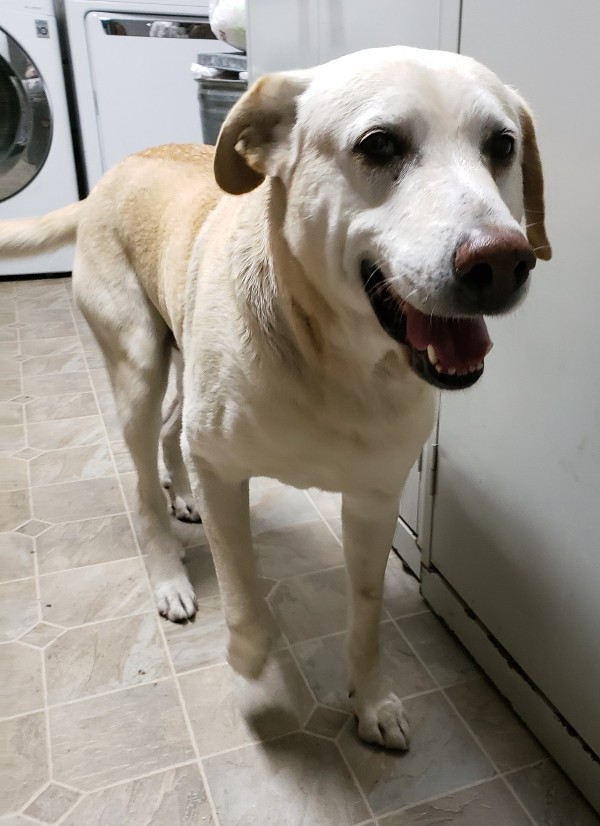 Complete Adoption Form For This Dog