Type:  Labrador Retriever
Age:  8 months old
Sex:  Male
Size: 70 lbs.
Color:  Chocolate
Zeb is very good looking 8 month old male chocolate lab.
He's affectionate, super sweet and a gorgeous young guy. Zeb is a loving puppy dog with lots of energy. A great day for him would be one full of exercise and play time with lots of snuggle time in between. Zeb weighs 70 lbs. right now and is already strong. He's a quick learner. He knows "sit" and "down".
Zeb was an owner surrender. He was living in an apartment and his owner worked and went to school, so Zeb wasn't getting the time and attention he needed. They said he's good with adults, children and other dogs. He's playful and likes attention.
Zeb can feel anxious if left alone so he would love a home where someone could be with him so he will have lots of activity and the love of his very own person.
To adopt hunky, adorable Zeb, review our policies and submit a completed application.
 Arrived:  March 12 2021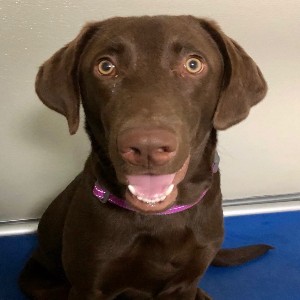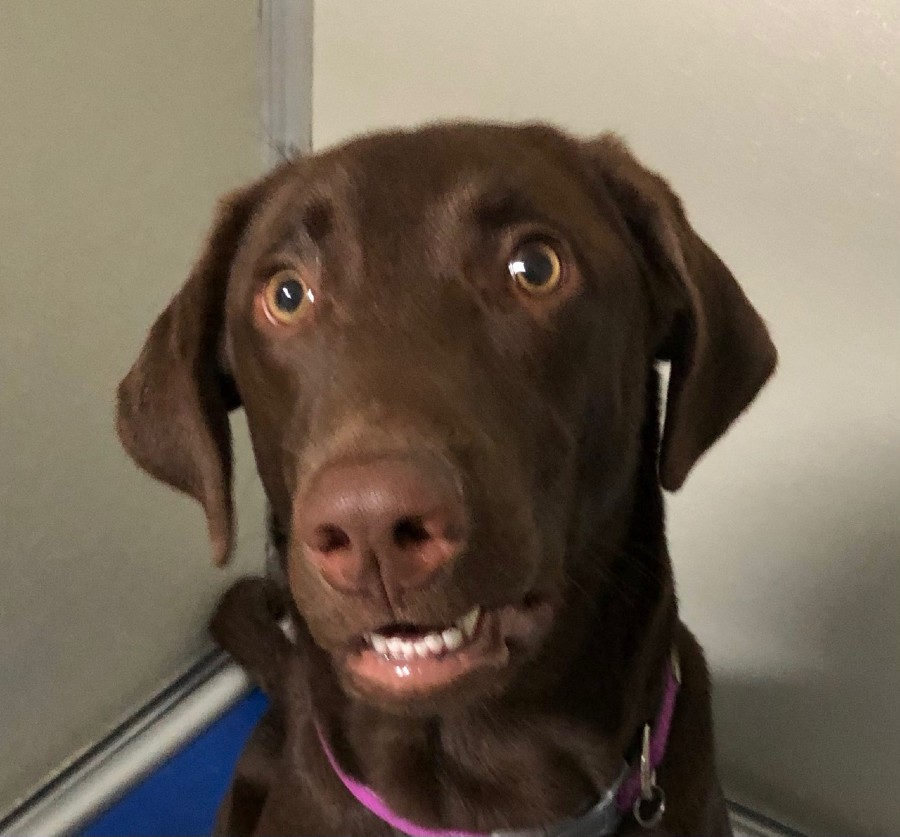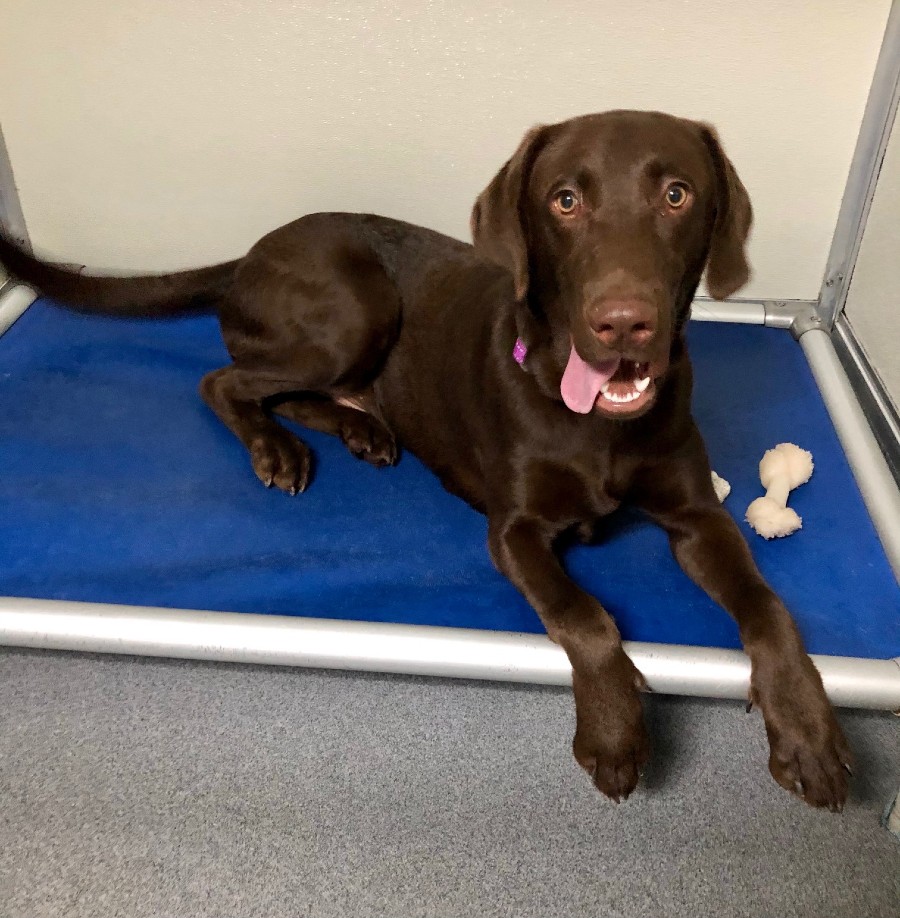 Complete Adoption Form For This Dog