Type: LabX
Age:  2 Years Old
Sex:  Male
Size:  50 lbs.
Color:  Chocolate
Gorgeous Admiral, an adorable chocolate lab mix, was found as a stray in a fenced retention area by friends of Houndhaven. All efforts to locate a previous owner have been unsuccessful. 
Admiral is very sweet.  He has realized he can stop worrying and relax now that he's safe with us and he is blossoming more each day.  He weighs just 50 lbs., so he's not a very big guy.   His age is estimated to be about 2 years old and he tested negative for heartworms. 
Admiral deserves to be treasured and pampered for the rest of his life and we've promised to find him that perfect home.   To make this very cute, very good boy a part of your family, review our policies and submit a completed application.
Arrived:  May 24 2022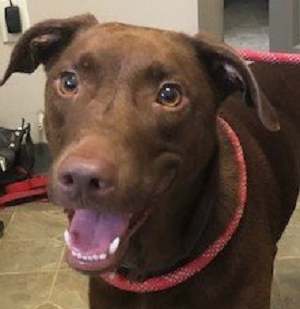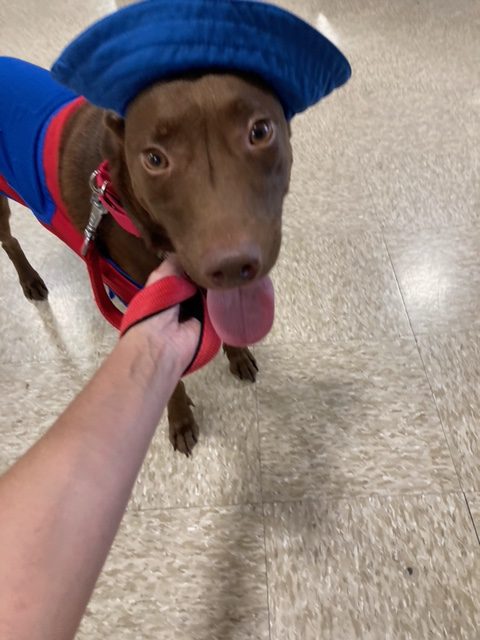 Complete Adoption Form For This Dog