Type: Lab
Age:  1.5 Years Old
Sex:  Male
Size:  53 lbs.
Color:  Black
Buddy is a lovable, goofy, fun-loving male black lab.  Unfortunately, he came out of a hoarding situation so at 53 lbs. he is thin.  Our vet feels his ideal weight should be around 60 lbs.
He's a resilient guy and doesn't dwell on his past.  Buddy still loves everyone and is affectionate and playful.  He is approximately 1 ½-2 years old.  Buddy tested positive for heartworms.  He will begin treatment for that shortly and be neutered.  He should be ready to go to a home by mid-June.
It's tough to go through life not having a family of your own.  Buddy deserves to have the best loving family in this next chapter of his life.
Arrived:  April 23 2022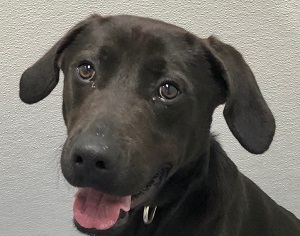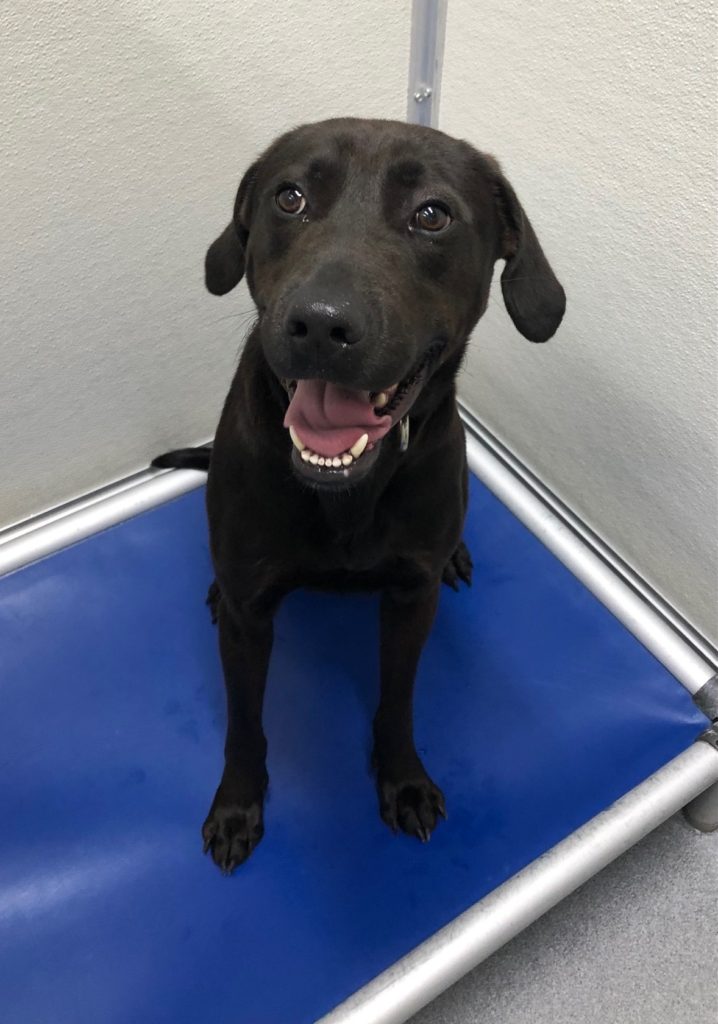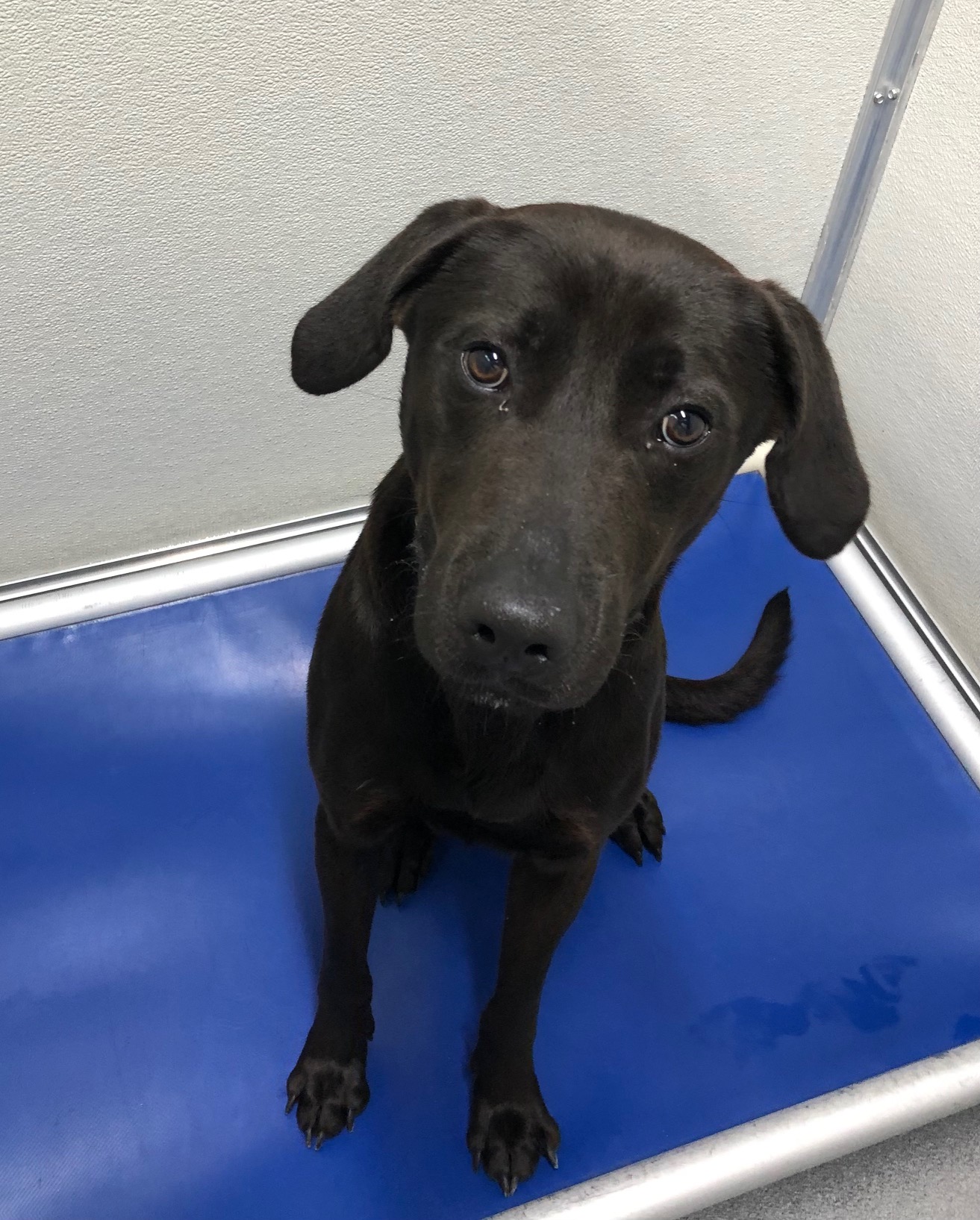 Complete Adoption Form For This Dog