Type: LabX
Age:  6-8 Years Old
Sex: Female
Size:  65 lbs.
Color: Black
We love Lucy!  She is a real sweetheart whose whole body wiggles when she sees someone walking up to her kennel.
Lucy weighs just under 65 lbs., walks nicely on a leash and is a 6-8 year old female black lab mix.  She was turned in to animal control in northern Florida by her owner due to a change in circumstance.  So Lucy is used to being in a home and doesn't understand why she's now at a shelter. She's super friendly and wants to be loved. 
Lucy is spayed, microchipped, up to date on vaccines and tested negative for heartworms.  She is ready to become your best friend.  If you can provide the unconditional love she's hoping for, review our policies and submit an application to adopt our Lucy girl. 
Arrived:  July 11 2022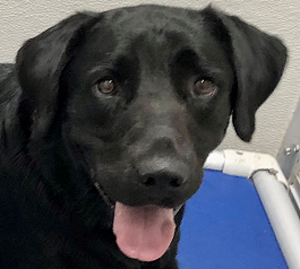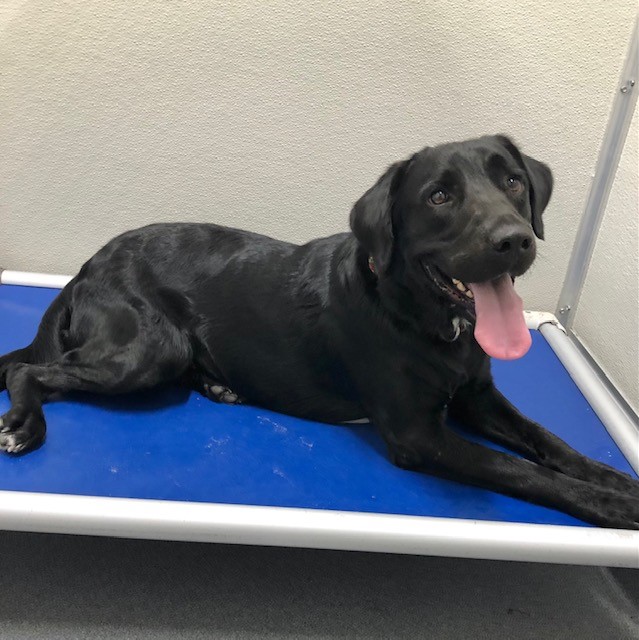 Complete Adoption Form For This Dog