Type:  Lab Mix
Age:  8 Months old
Sex:  Male
Size: 34 lbs.
Color:  Chocolate
Colt and Maveric are two precious, brave pups.  Our prayers have been answered and they're back at Houndhaven after a stay in the hospital where they successfully underwent treatment for parvo.  They are the sweetest pups you'll ever meet.  They're outgoing and their tails wag happily when they get any attention. 
Colt and Maveric are both beautiful chocolate lab mixes, approximately 8 months old.  They were strays in northwest FL and are very thin.  You can see their ribs.  Colt currently weighs 41 lbs. and Maveric weighs 34 lbs.
Their playful puppy side is starting to come out! 
While it would be wonderful if these brothers could be adopted together, they can be adopted separately.  If your family can offer a safe, loving environment for either Colt, Maveric or both to grow up and thrive, review our policies and submit an application.
 Arrived:  June 19 2021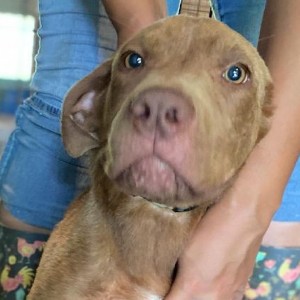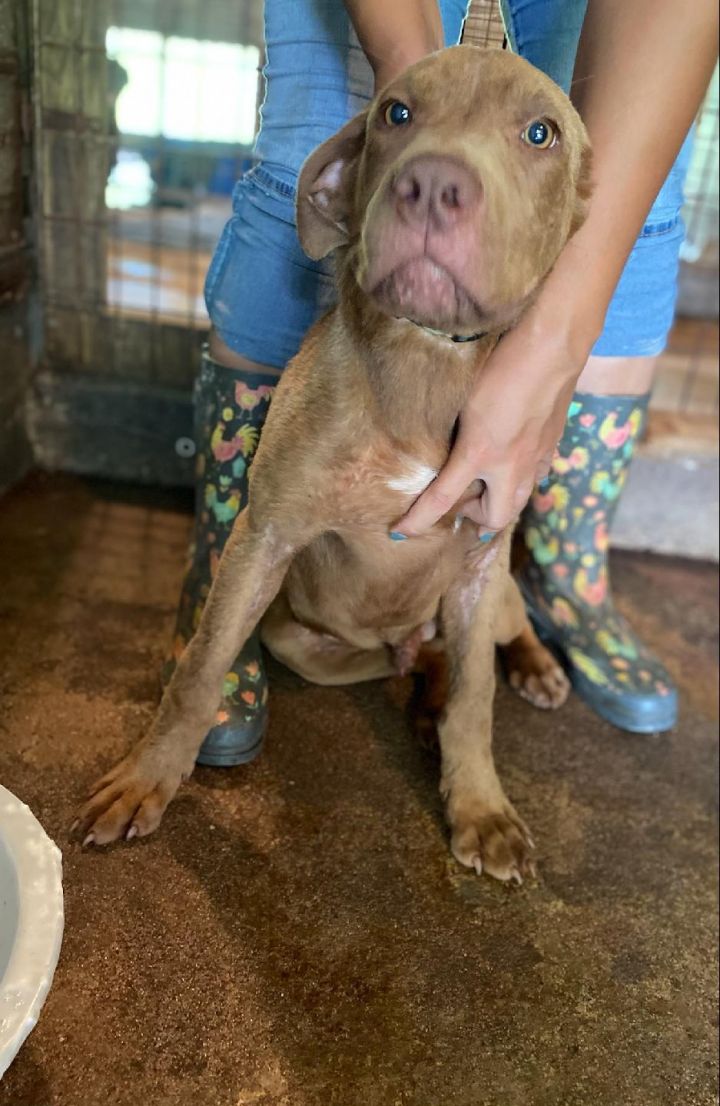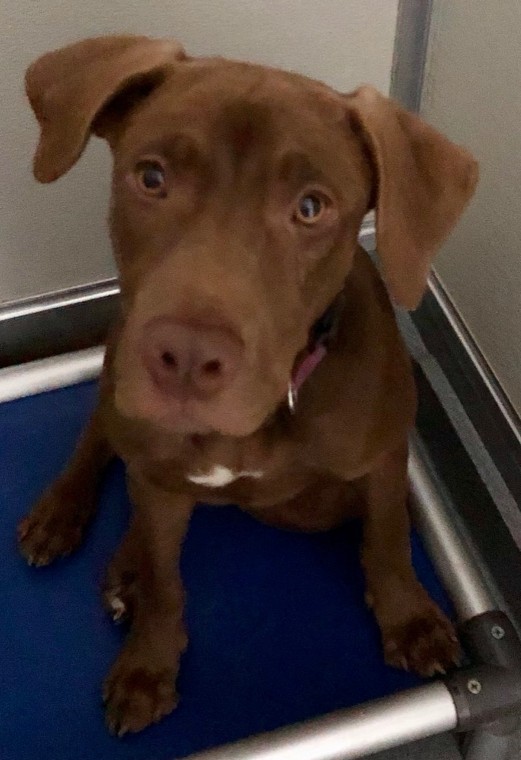 Complete Adoption Form For This Dog