Type:  Lab Mix
Age:  18 – 24 Months Old
Sex:  Male
Size:  36 lbs.
Color:  Black
Robbie is an adorable black lab mix who is bright and alert.  He's a gentle boy and takes treats nicely.  He's estimated to be 18-24 months old, and at 36 lbs. is a nice compact size. 
Robbie was originally a stray before coming to Houndhaven and has tested positive for heartworms.  Animal control said he seems to be friendly with other dogs.  We'll have him neutered and treated for heartworms while he's with us. 
Robbie is looking for a best friend to go on adventures with.  If you can be his bestie, review our policies and submit an application.
Arrived:  January 1 2022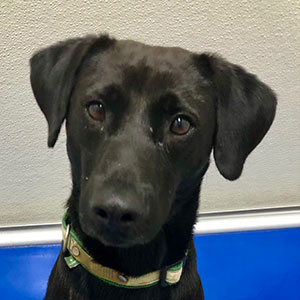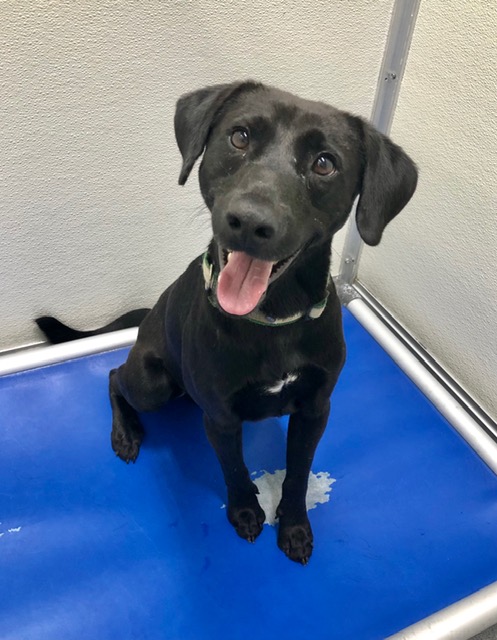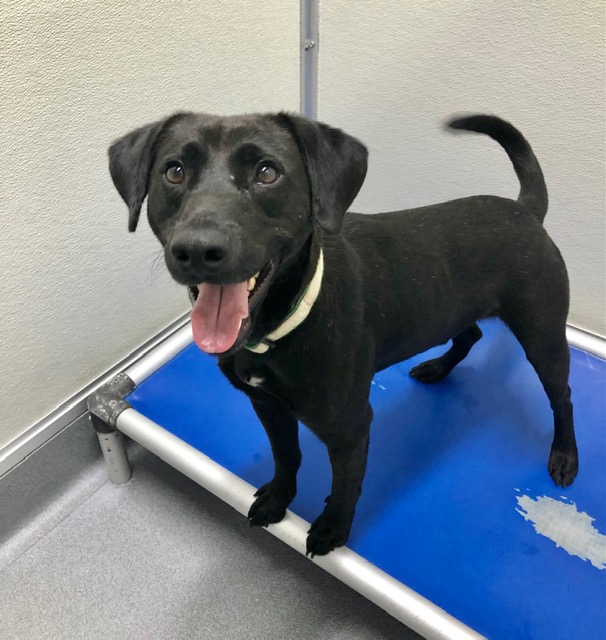 Complete Adoption Form For This Dog