Type:  Lab Mix
Age:  2 years old
Sex:  Female
Size:  40 lbs.
Color:  Black
Shyla is an adorable female black lab mix that came to us from animal control in Florida's Panhandle.  She had been a stray before that.  Shyla is a very sweet and shy girl who is learning that she's safe now that she's with us. 
Upon examining her, our vet estimated her to be about 2 years old and told us Shyla has had previous litters of puppies.  We have now had her spayed.  She tested negative for heartworms and is current on vaccines and on monthly heartworm prevention. 
She's just an adorable cutie pie.  With kindness and love, she will blossom.  If you can provide that for her, Shyla will reward you with loyalty, companionship and love for life.  If you can be Shyla's happily ever after, review our policies and submit an application. 
Arrived:  January 29 2022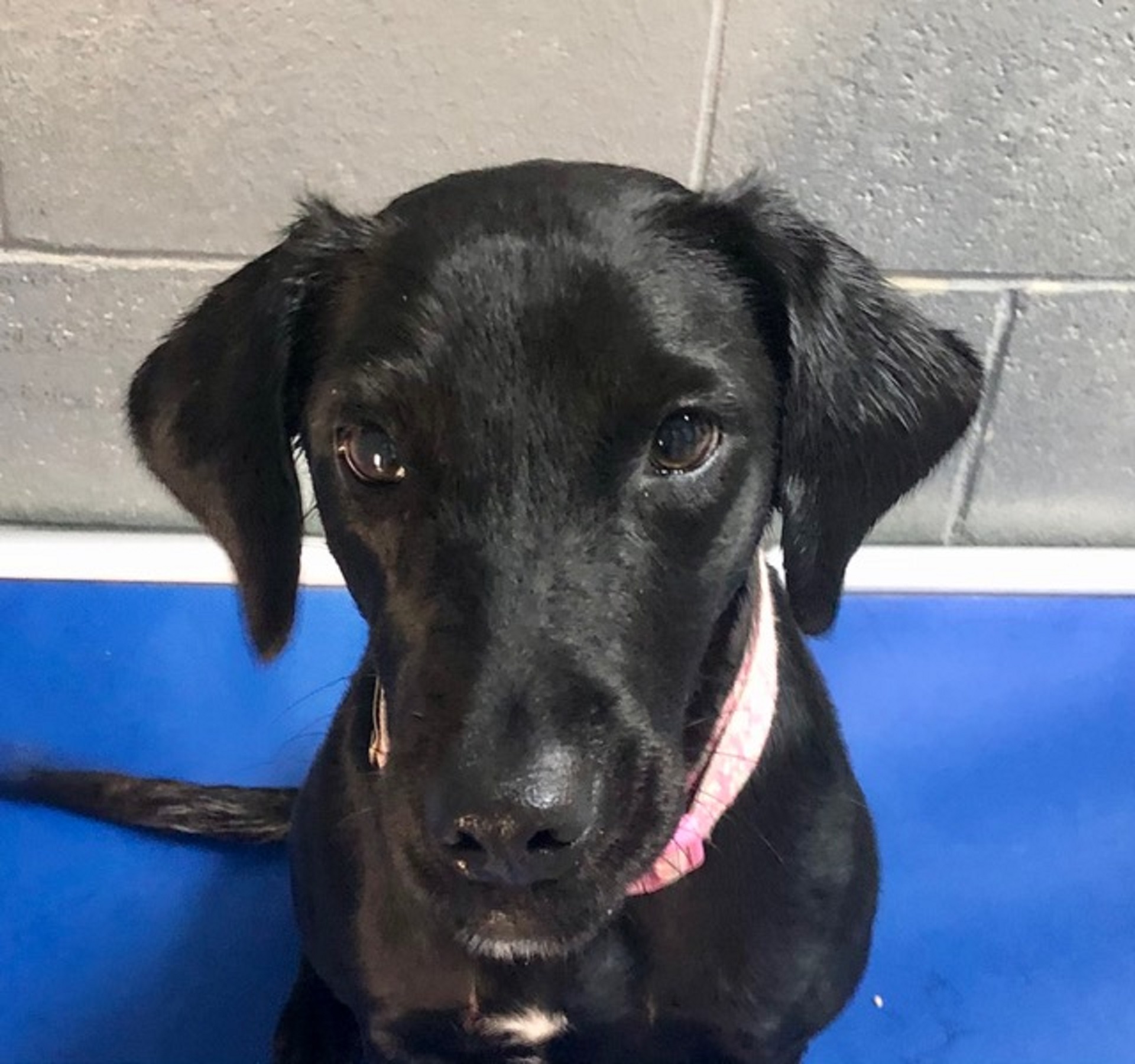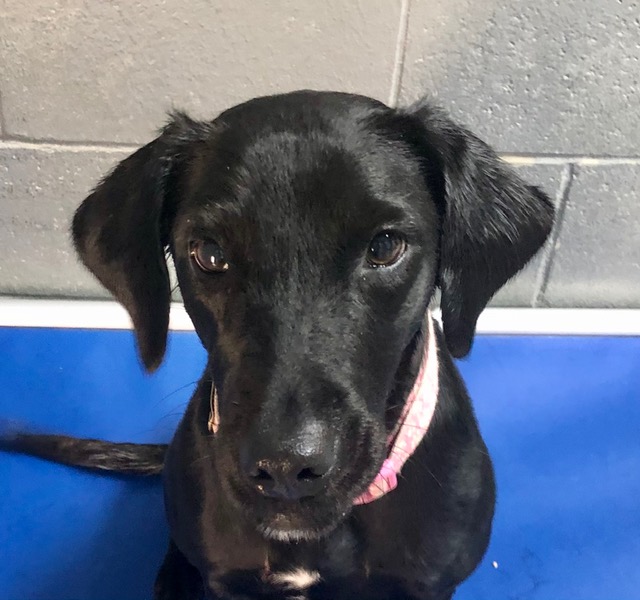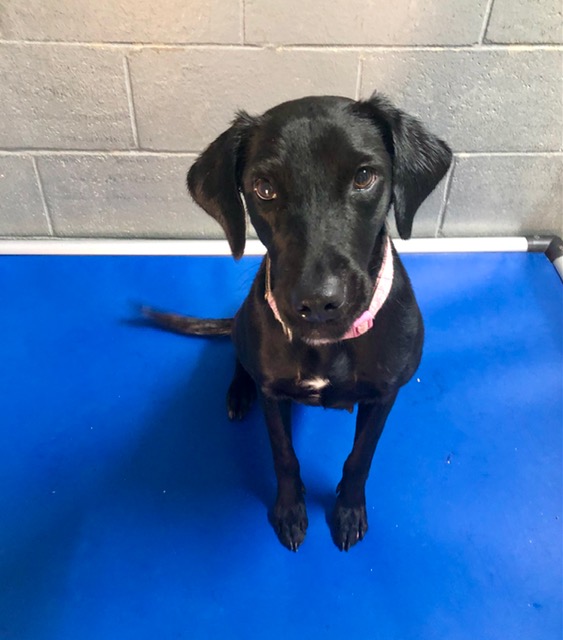 Complete Adoption Form For This Dog