Type:  Lab Mix
Age:  2 Years Old
Sex:  Female
Size:  46 lbs.
Color:  Yellow
When we saw pictures of this precious girl, we knew we had to help her.  She has been terribly neglected and as a result her skin is in sad shape and there is a wound down the center of her back that our vet says is consistent with a chemical burn.
We've named her Sugarcookie because despite her discomfort she has the sweetest nature.  Sugarcookie is a yellow lab mix, approximately 2 years old and weighs 46 lbs.  She is a lovebug with adorable floppy ears and beautiful eyes.  She has also come from northwest FL and was a stray.  Animal control told us she's good with other dogs.
Sugarcookie tested positive for heartworms and her treatment will be complete by the end of January.
Arrived:  December 4 2021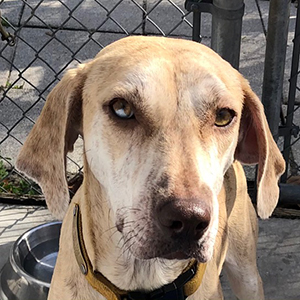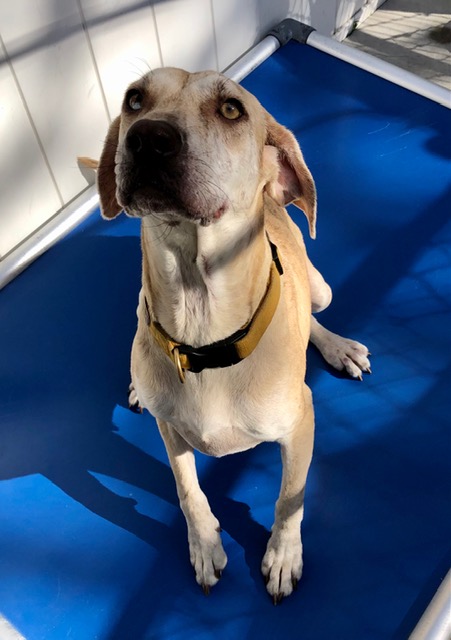 Complete Adoption Form For This Dog