Type:  Boxer
Age: 5-6 Years Old
Sex:  Male
Size: 78 lbs.
Color:  Fawn
Meet Toby–bright, handsome and sturdy looking.
Unfortunately, his owner passed away so he's with us to find a new family to be devoted to and love.
Toby is a 5-6 year old male boxer.  He weighs approximately 70 lbs. and will be neutered soon.
He likes other dogs and cats he knows, but he's not good with feral cats.  Toby is a Velcro dog, always close by and very loveable.
If you can give him the chance to be a loyal companion again, review our policies and submit an application.
Arrived:  September 1 2021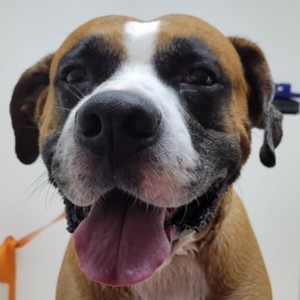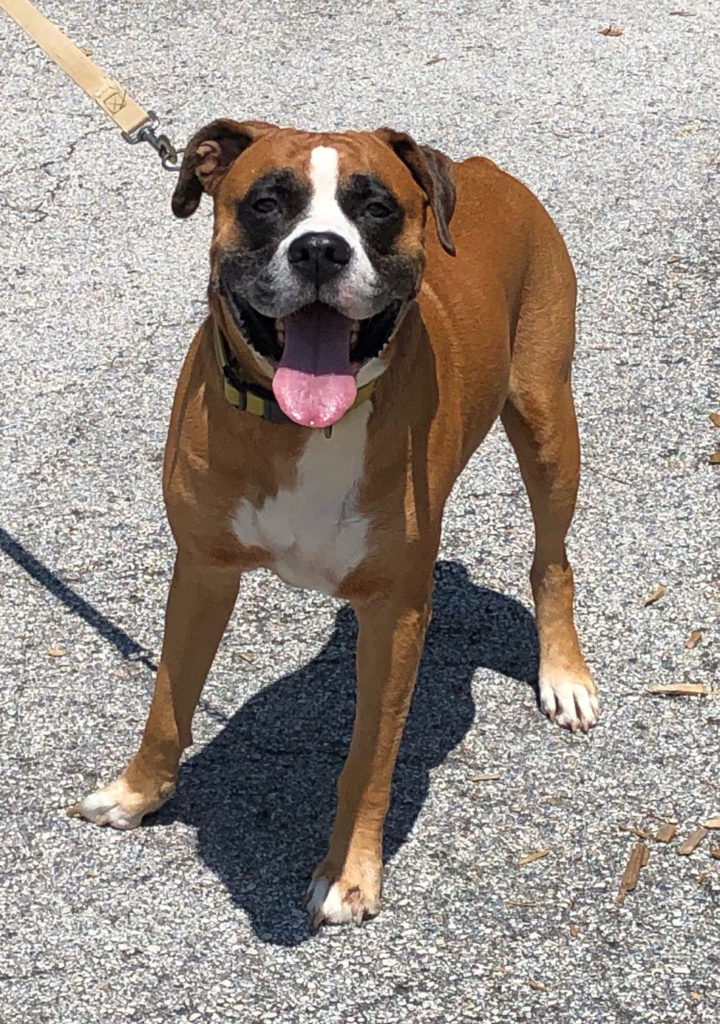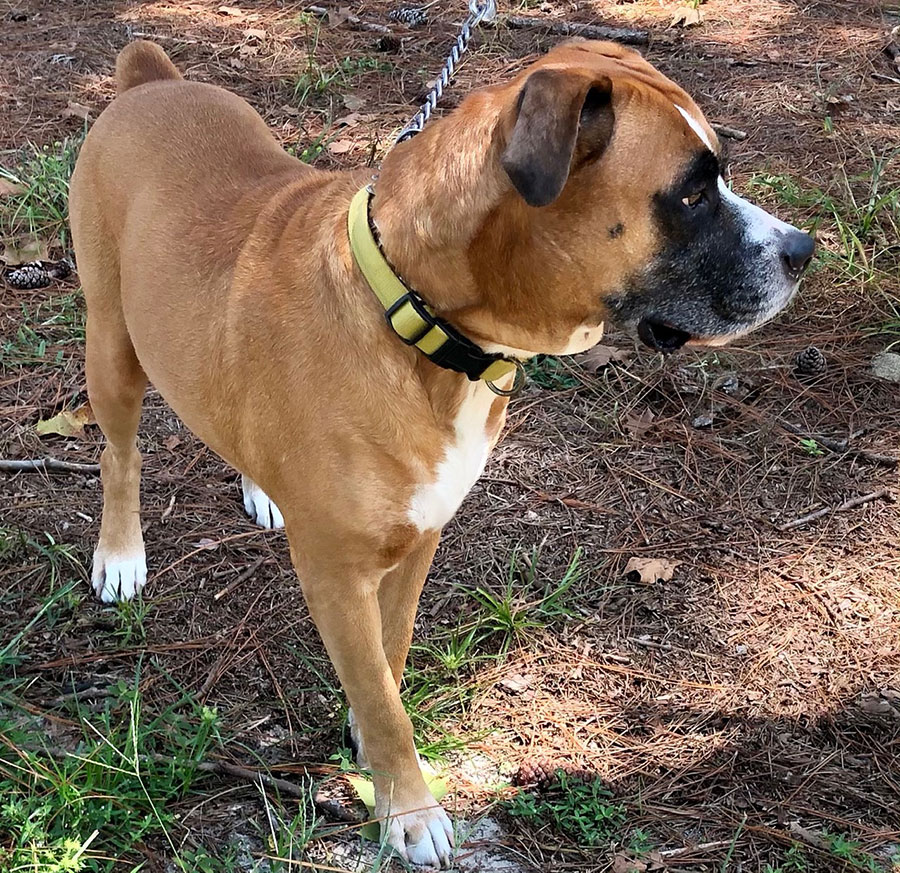 Complete Adoption Form For This Dog