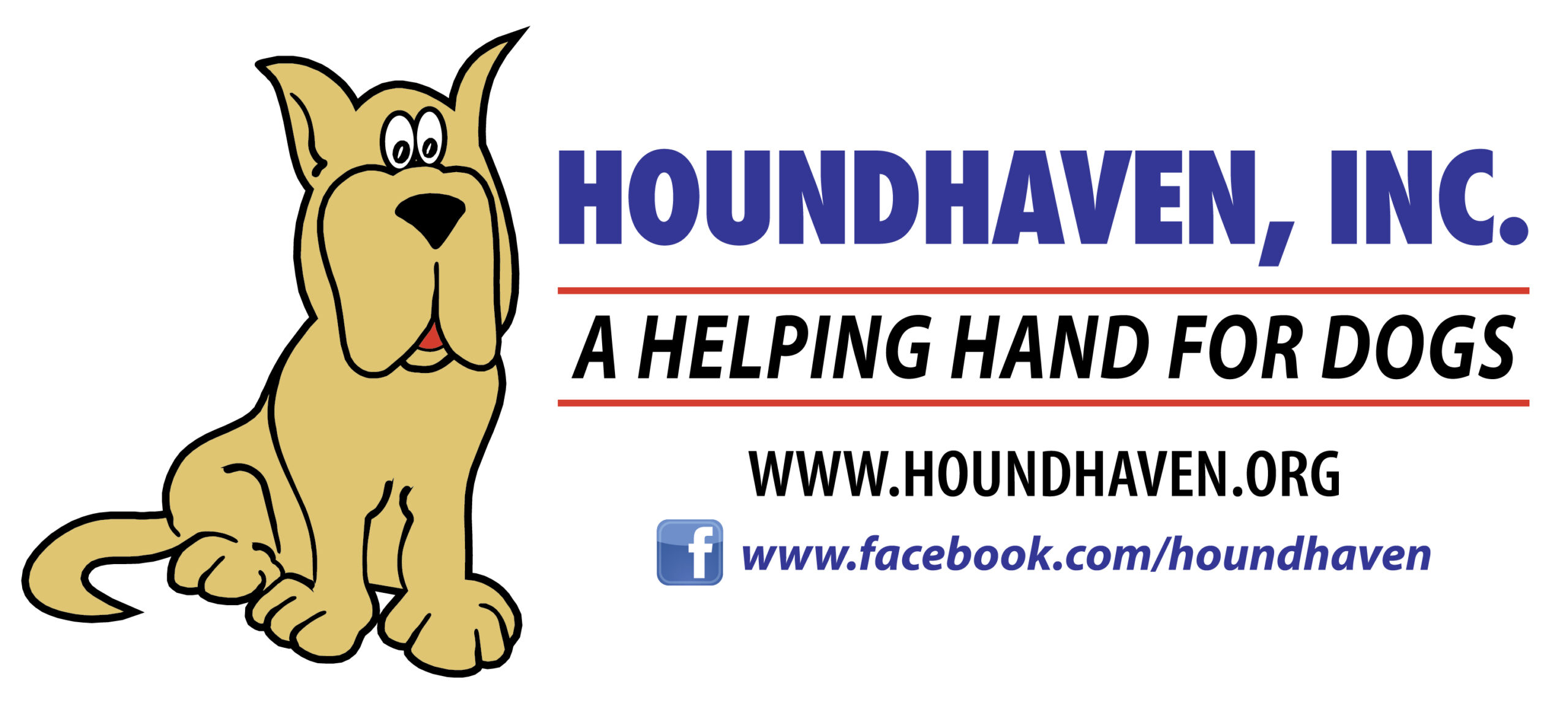 A NON-PROFIT CANINE MEDICAL RESCUE
In our 22 years of rescuing dogs from euthanasia at kill shelters, we learned that rescue doesn't end when the dog is placed.  Good owners often find themselves faced with extraordinary vet expenses due to no fault of their own.  Houndhaven has always helped its adopted dogs get the care they needed, and starting in 2023, we are now working with five specialty vets to ensure that other dogs get the care they need regardless of their owner's inability to pay. 
We will rescue these dogs from suffering, surrender, and/or euthanasia through the following program. The specialty vets will verify that the owner has provided good basic care for the dog and that the dog will have a good prognosis if it receives the vet care.  If that's the case, the vet will provide a discount, and Houndhaven will pay up to 50% of the discounted price, leaving the owner to pay only the remainder.  We will post pictures and stories of the dogs we are helping.  As we begin helping dogs in this new way, we hope you will continue to support our efforts to help dogs in need.
LIKE Us On Facebook
Contact Us
Order Your Calendar Today!
Do not delay, order your
calendars now!
$5 to ship or FREE pickup
Dolly's Fund will help dogs get dermatology care
Dr. Marcia Schwassman,
Veterinary Dermatology Center, Maitland, FL
Dolly came to Houndhaven with hardly any fur after being abandoned tied to a trailer in the blazing sun.  She had also had mange for so many years that the hair follicles were damaged, and Dolly was never able to get her fur back.  This is an "after picture" of Dolly.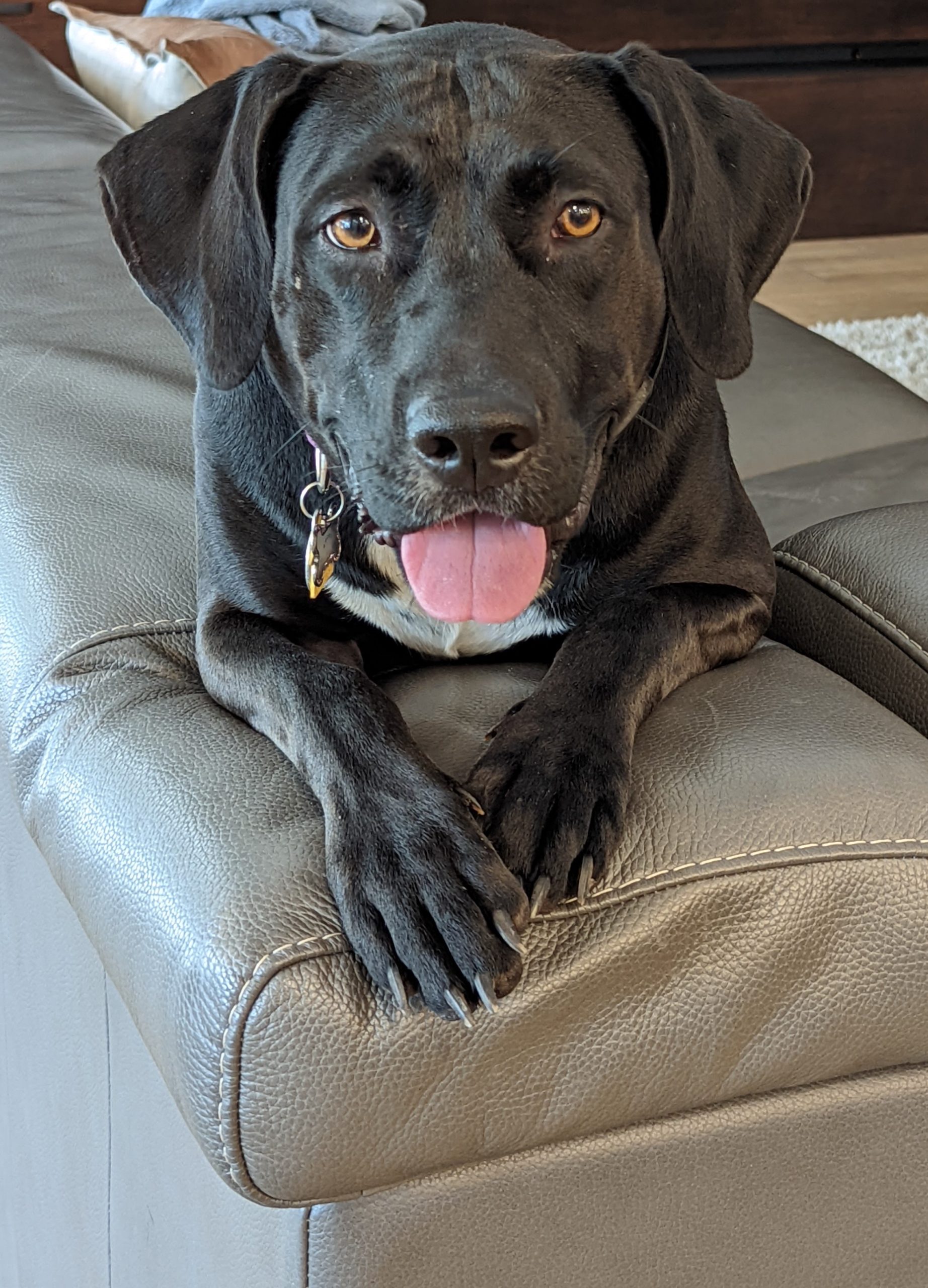 Cleo's Fund will help dogs get orthopedic care
Dr. Cheryl Tano, Blue Pearl,
Maitland, FL
Cleo was found on the side of the road with a broken leg and pelvis after being hit by a car.  Although she was only a puppy, she needed extensive surgery and physical therapy.  Dr. Tano managed to save her severely broken leg.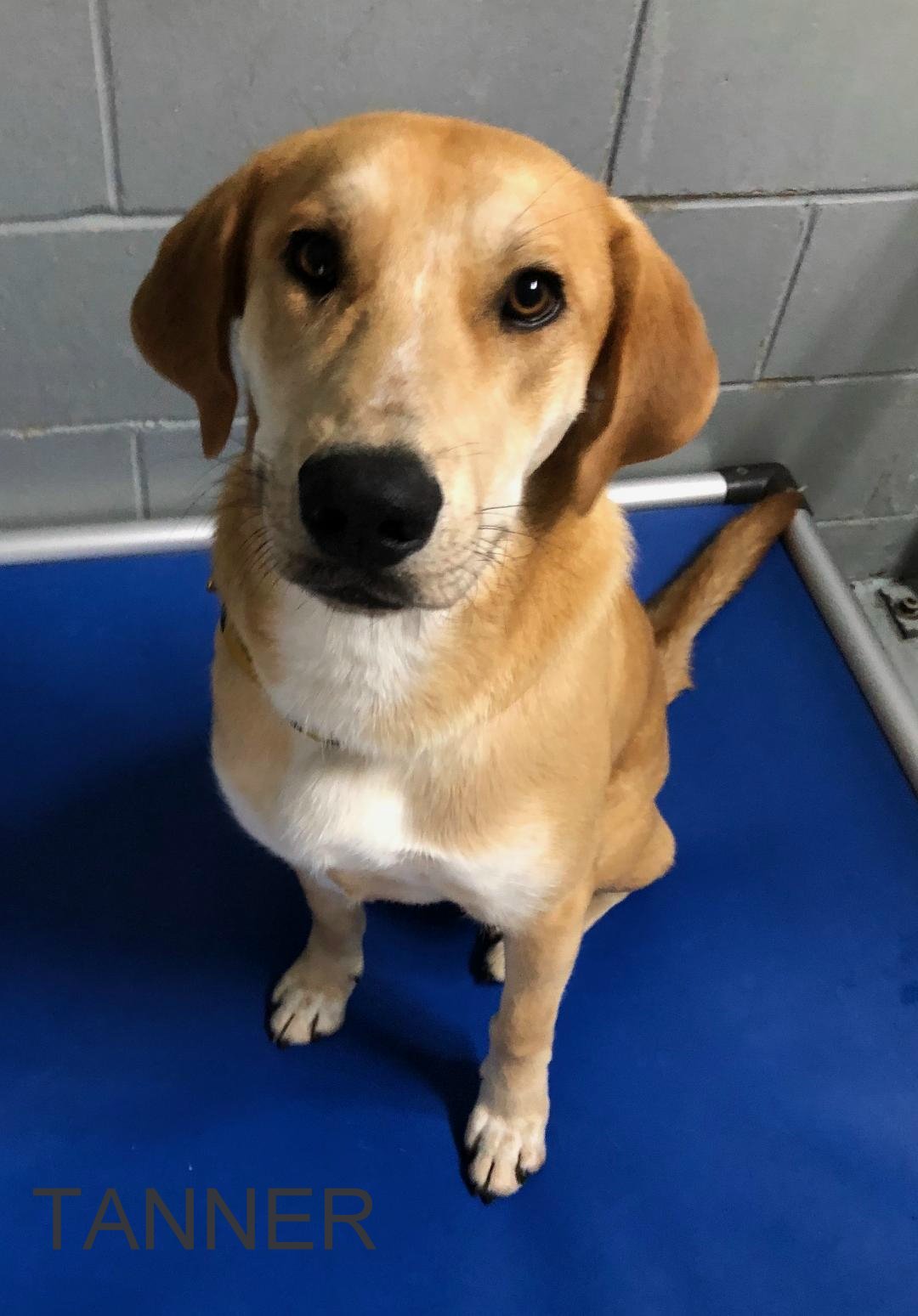 Tanner's Fund will help dogs get orthopedic & General Surgery Care
Dr. Jeff Peck, Veterinary Care & Specialty Group, Chattanooga, TN
Tanner came from animal control with a very bad case of hip dysplasia.  Although he was just a puppy, he would not have been able to live very long without the hip replacement surgery Dr. Peck was able to offer.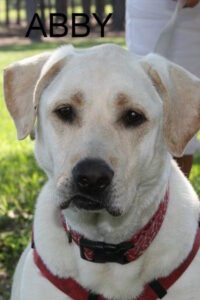 Abby's Fund will help dogs get ophthalmology care
Dr. Daniel Priehs, Animal Eye Associates, Maitland, FL
Abby came to us extremely obese and her resultant diabetes had caused her to go blind.  Dr. Priehs was able to restore her eyesight by performing cataract surgery.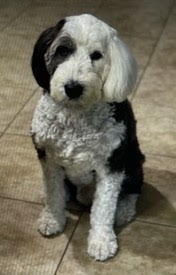 EDWARD'S FUND WILL HELP DOGS GET CANCER CARE
Dr. Evan Sones, Animal Cancer Care Clinic, Orlando, FL
Edward was diagnosed with lymphoma and given 30 days to live without treatment or 9 months with treatment.  Thanks to Dr. Sones, Edward had almost 2 years of quality life before succumbing to his cancer.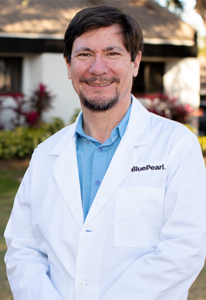 Tampa Fund For Neuro, Ortho and Soft Tissue Surgery
Dr. Callum Hay, Veterinary Surgical Specialists, Tampa, FL
Dr. Hay's passion is finding the most consistent ways to attain best practices with surgery in dogs and cats. With nearly 30 years of experience, he has performed numerous orthopedic, neurological, and soft tissue surgeries. His primary focus is knee, hip, and fracture repair.
The content below contains affiliate links. If you use these links to buy something we may earn a commission. Thanks.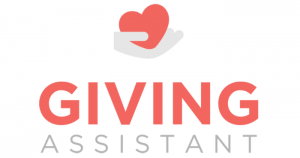 Giving Assistant's mission is to transform everyday shopping into charitable action that makes it easy for shoppers to both save money and give back for free.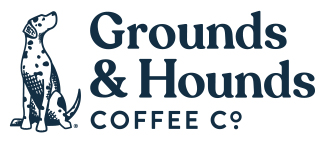 Looking for coffee and pup themed products? You get 15% off by using this link and Houndhaven received 15% of every sale!

When you shop through Goodshop, a donation is made to Houndhaven. Use Goodshop for over 7000 merchants!