A Non-Profit Animal Rescue

Houndhaven, Inc. rescues dogs and puppies from euthanasia at kill shelters. We care for them until they can be placed in loving homes or with another rescue group. We believe that these lives are precious, and we are strictly a no kill organization.

 Our mission is life.
LIKE Us On Facebook
Contact Us
Welcome!
We are excited that you are searching for a new furry friend and we hope to help you find that perfect addition to your family.  It is important that you read our adoption policy to make sure that our organization is the right one for you.
We are a no-kill group operated solely by donations and volunteers since 2000. If you cannot adopt a dog but want to help, we hope you can volunteer your time or donate to their care.
You can read about some of our success stories here.
Seal Of Transparency
We have earned the Platinum designation from GuideStar for maximum transparency and a 2019/2020 Top Rated Nonprofit designation by Great NonProfits.org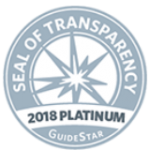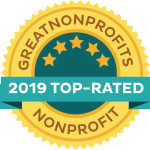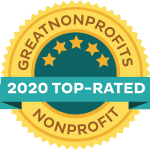 Current Adoptables
Click each listing for more details!
The content below contains affiliate links. If you use these links to buy something we may earn a commission. Thanks.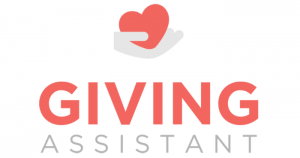 Giving Assistant's mission is to transform everyday shopping into charitable action that makes it easy for shoppers to both save money and give back for free. 
Looking for coffee and pup themed products? You get 15% off by using this link and Houndhaven received 10% of every sale!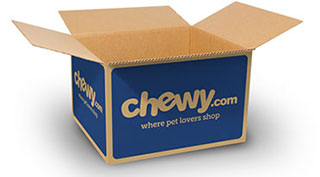 Chewy will donate $20 for every new customer we refer.  Just click on the link if you aren't an existing Chewy customer.
The Site may contain links to affiliate websites, and we receive an affiliate commission for any purchases made by you on the affiliate website using such links. Our affiliates include the following: Amazon, Giving Assistant, Grounds Crew, Chewy and Kuranda Beds
Houndhaven Inc. is a participant in the Amazon Services LLC Associates Program, an affiliate advertising program designed to provide a means for sites to earn advertising fees by advertising and linking to amazon.com.