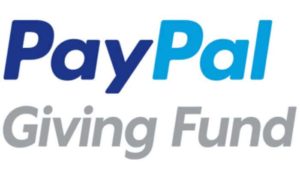 If you would like to make a monetary donation to Houndhaven (that's tax deductible!) please go to our
PayPal Giving Page
The content below contains affiliate links. If you use these links to buy something we may earn a commission. Thanks.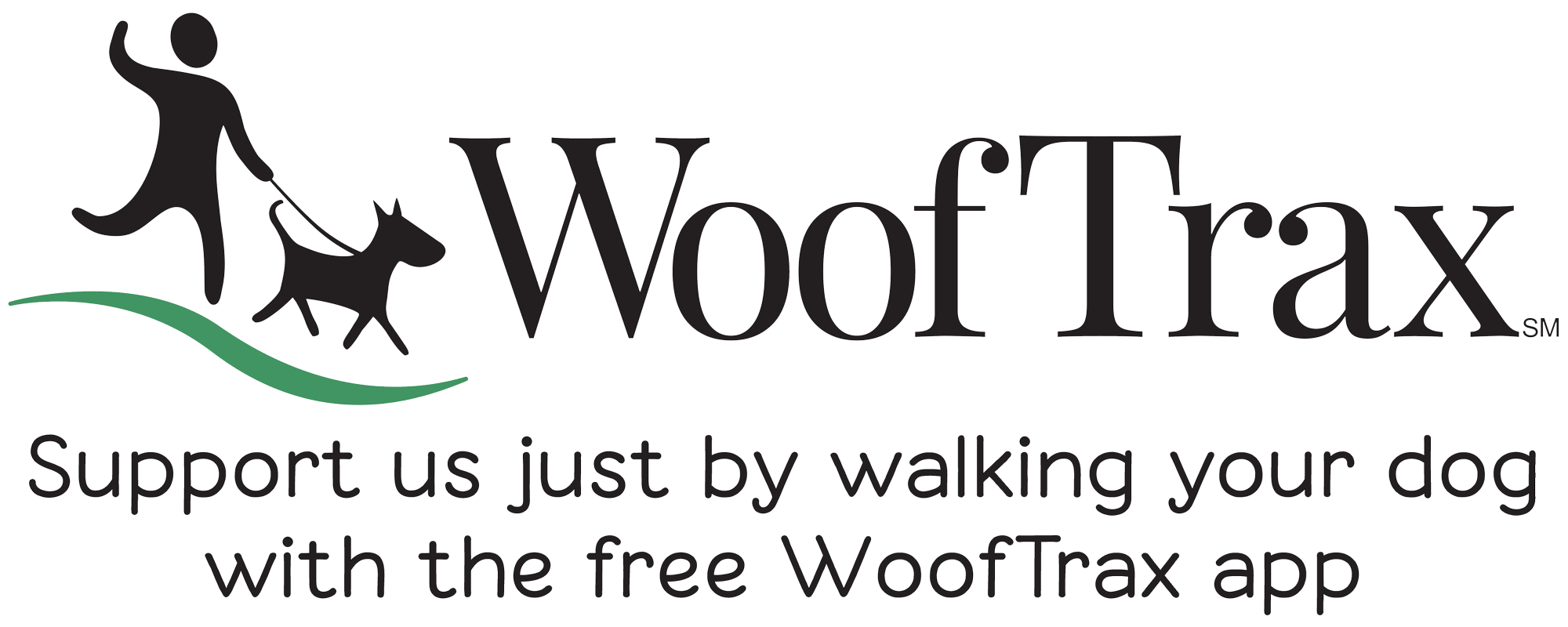 WoofTrax is the free mobile app that helps Houndhaven earn donations everytime you walk your dog!
Registration #SC-11515. We do not employ professional solicitors, and 100% of each contribution is received by Houndhaven, Inc. A copy of the official registration and financial information may be obtained from the Division of Consumer Services by calling toll-free within the state 1-800-help-fla (435-7352), FloridaConsumerHelp.com. Registration does not imply endorsement, approval or recommendation by the state