Type: LabX
Age:  1 Year Old
Sex:  Female
Size:  46 lbs.
Color:  Chocolate
Meet Gabi, a precious, wiggly female chocolate lab mix.  At 46 lbs., she is quite thin so it looks like Gabi has been on her own for a while. 
She came from animal control in northwest Florida and is estimated to be about 1 year old.  She tested positive for heartworms which we will have her treated for and we will also have here spayed. She will be finished with her heartworm treatment by the end of October.
Gabi will brighten anyone's day when you come home to this loving girl with her wagging tail.
Arrived:  August 7 2022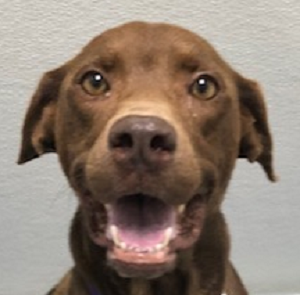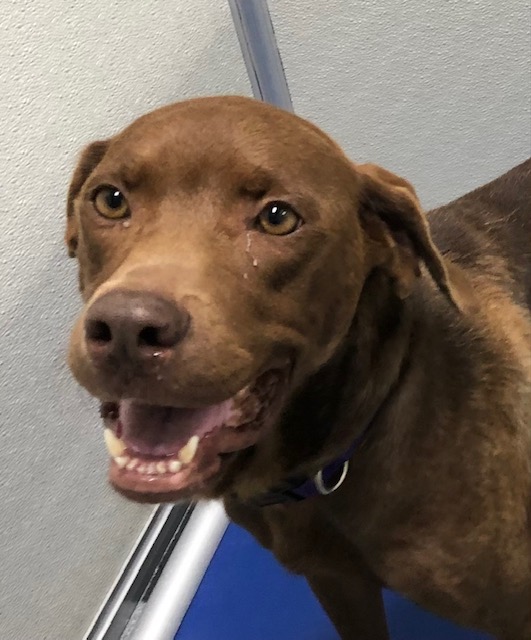 Complete Adoption Form For This Dog