Type: LabX
Age:  7 Months Old
Sex:  Female
Size:  47 lbs.
Color:  Black
Hattie was rescued from a trailer park in Alabama where she had been abandoned.  She then went to animal control and from animal control came to Houndhaven. 
Despite being dumped, she is an extremely sweet girl who loves belly rubs.  She gets along great with other dogs but she will chase cats. 
Hattie weighs 47 lbs. and is just 7 months old.  She has tested negative for heartworms.  She is a female black lab mix and loves toys & treats.  She has things to do, so if you are active and can take her along on adventures, Hattie is ready to go with you!
Arrived:  August 6 2022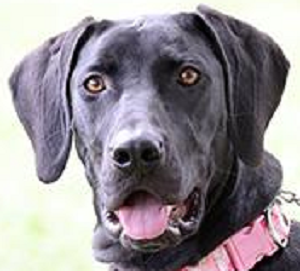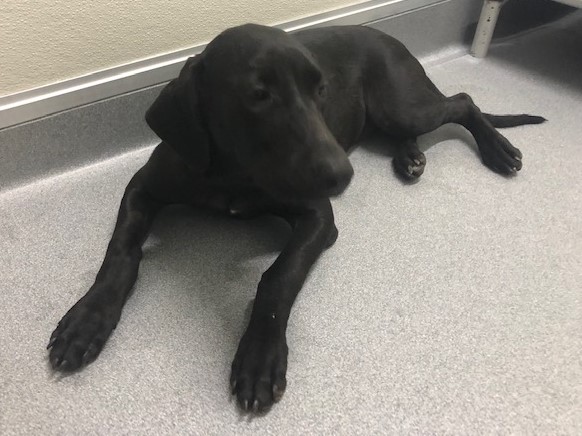 Complete Adoption Form For This Dog