Type: Lab
Age:  3 Years Old
Sex:  Female
Size:  79 lbs.
Color:  Silver
Beautiful silver girls Winnie and Willow are about to turn 3 years old next month.  They are silver lab sisters who have grown up together.  Their previous family surrendered them due to a change in their life and through no fault of Winnie or Willow. Besides being absolutely gorgeous, they are super loving and sweet.  They know some commands, are already spayed and are housebroken. 
Winnie weighs 79 lbs. and Willow is 70 lbs. and both are strong.  They do well with adults and children, but don't do well with small dogs so they've requested no small dogs in their new home. 
Loyal and affectionate, Winnie & Willow can't wait to be part of a family again.   While it would be wonderful if they could find a home together, it's not a requirement and they can be adopted separately.
Arrived:  September 10 2022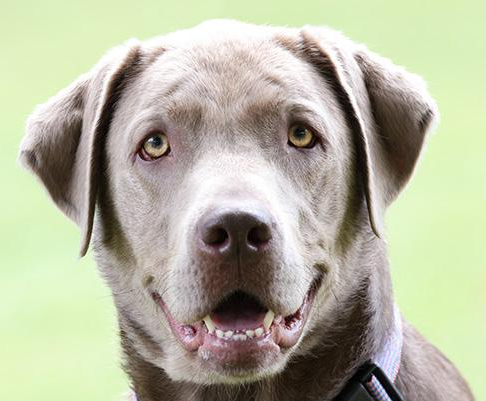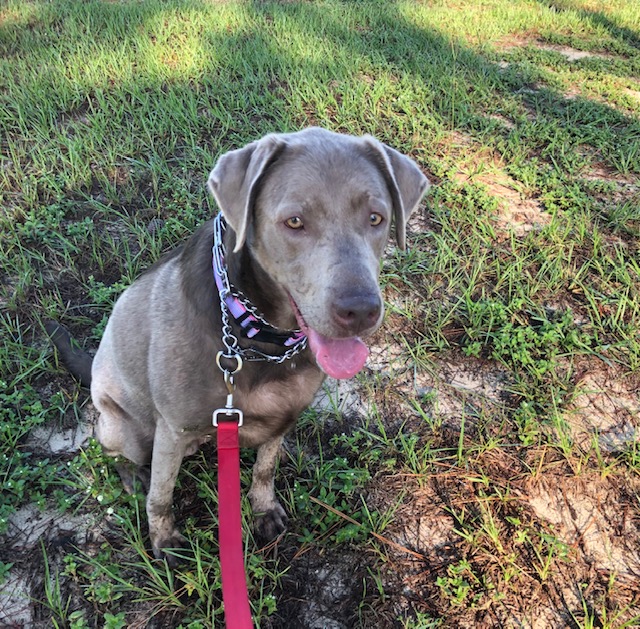 Complete Adoption Form For This Dog